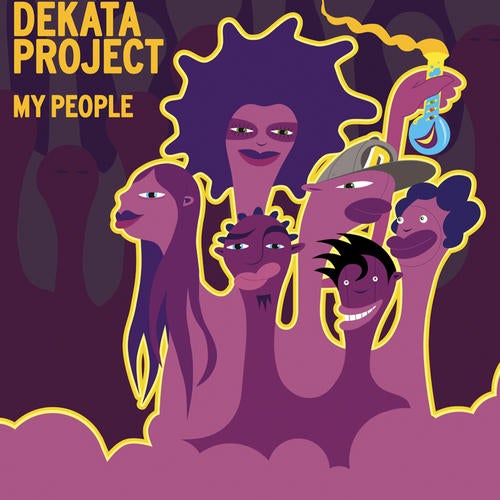 Dekata Project deliver their new single, a hot and infectious blend of Uk funky, soul and much more. With support from Supa D (Rinse), Mistajam (BBC Radio 1) and Target (BBC 1xtra).

Dekata Project is the brainchild of songwriter, horn player and much in demand session musician Sam Sharpe aided and abetted in the production department by his long time ally, dance godfather Zed Bias.

The new release "My People" features classy vocals from Yvette - of Boxettes fame - riding high over a tight rhythm track, insistent horns and on it beats. Add in a hookline you wont forget an irressistable groove, and you've got one killer track.

Zed Bias, who should need no introduction at all, is on remix duties with his own Dub. After a slew of seminal releases on his own Sidewinder and Sidestepper imprints, he first the UK Charts in 2000 with Neighbourhood, now widely regarded as one of the all time classic UK Garage tracks. He is one of the pioneers of breakbeat garage but is always moving with or ahead of the times. His recent productions still grace the playlists of Radio 1 DJs Gilles Peterson and Mary Anne Hobbs, as well as into the record boxes of DJ / producers like Toddla T, Blame, Skream, Plastician, Oneman, Benga, Kode 9 and Martyn. Using his alter ego of Maddslinky Mr B has most recently been seen killing it with his recent album featuring Omar, Skream and many more.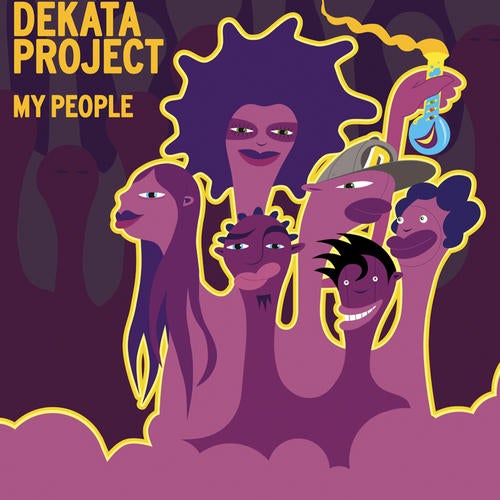 Release
My People