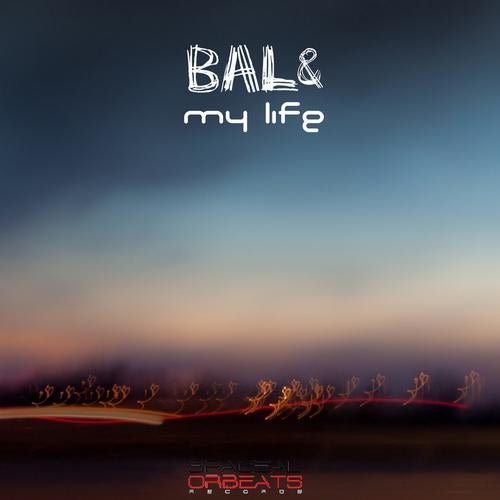 Time to chill down the vibes for this fantastic
release from Bal&.His second attempt from our label
goes through his new sound experiment.
Guitar notes composed from the natural talented
producer along by with his emotional lyrics .Dreamy
scapes reflecting his personal atmosphere ,bulding
a very comfortable accoustic experience for the listener.
A mystiqual dialogue from his innerside for the heart
and the soul.Where silence meets the sound and an invisible
choreography is born.Bal& and his life ,blissfull moments
for all of you.Follow his unique soulful path.Breath with
him.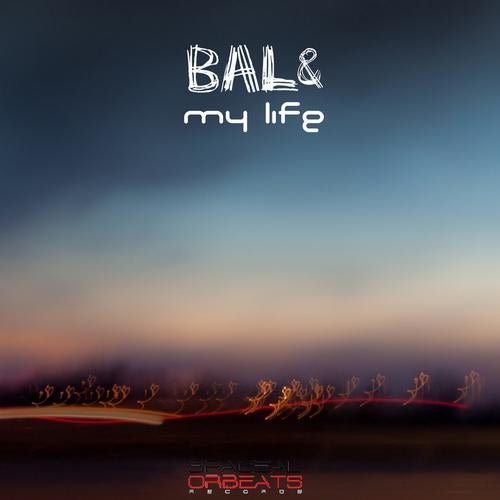 Release
My Life