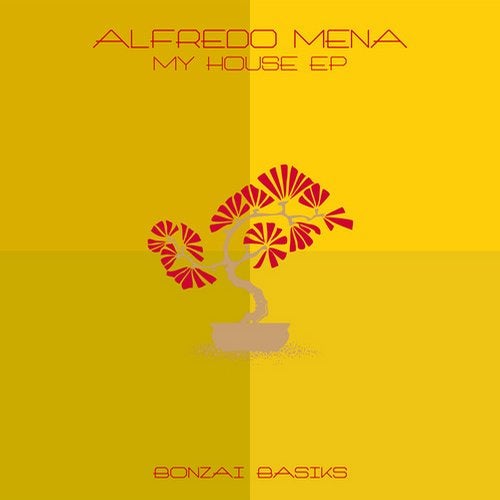 Alfredo makes a welcome return to Bonzai Basiks with his My House EP. We last saw Alfredo around this time last year when he delivered the stunning Retrospective EP and we have no doubt that we will see the same top quality this time around.

The title track My House sets us off with a smooth intro dishing out some silky percussions and cool kicks. This leads us to a deep and raw sounding bass that really works its way through the sound and is joined by a raspy spoken vocal sample. We get drawn right into the groove on this as the deep tech edged vibe takes hold. On the break the bass takes a back seat and allows a cool percussion arrangement to come through before slamming right back into the darkness this track creates, superb stuff.

The Scrawl is up next and right from the off we are thrust into a full on techno fest. A deep throbbing sub bass is joined by cool clipped kicks and a superb percussion line followed up with crispy clear hats. Cool vocal samples give the track a darker feel and will makes this a strong favourite for the darker rooms. A big feature in the track is the expertly arranged percussion section, tight and to the point as various rhythms filter through alongside a more energetic secondary bass and a continuous metallic perc hit. Brilliant!

Fly To Chicago rounds off this EP with a cool punch. Nice chunky kicks are joined by brittle closed hats that continue to surprise throughout the track as they open and close to great effect. A bubbly and pulsating bass rides the rhythms brilliantly over the course of the track as surreal synths and pads make a show. Again we see a perfectly executed percussion arrangement that provides the basis of this stunning cut, a must have no doubt.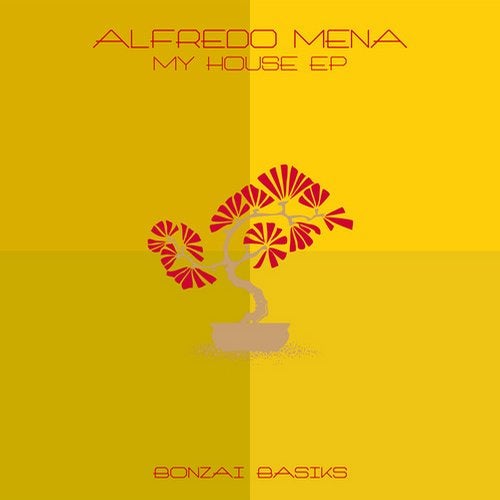 Release
My House EP