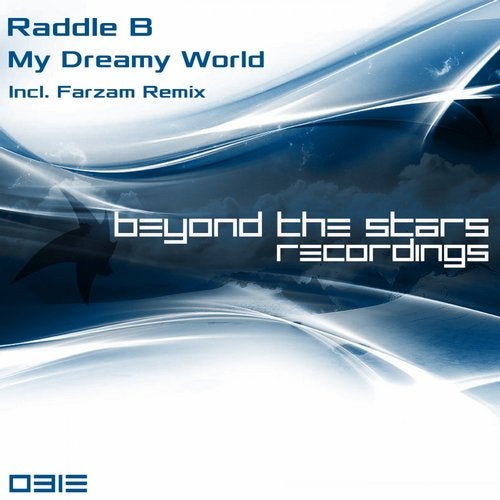 Release Date

2015-03-23

Catalog

BTSR031E
Next in line from Beyond the Stars Recordings is a sensational release, with one Original Mix & one Remix; both the artists are debuting on our label!

Coming from Moldova, this featuring artist is a part of the Beyond the Stars family. With his upcoming release, he is about to become a considerable part! We welcome Raddle B featuring his epic Original track! Raddle showcases his production capability and his sound designing skills through this track, as he produces a fine combination of orchestral and tech trance!

On Remix duties is the German based young talent, who's making his way into the industry! We had him before for a remix and we have him back for another one; after remixing 'Eden' Farzam returns on Beyond the Stars to deliver another massive remix! Farzam gives the track a new kind of touch; he keeps the original uplifting touch intact, but adds in a progressive anthem-like touch to the track, that enhances it in its entirety; we are very proud to have him back!

We present 'My Dreamy World' by Raddle B including a Farzam Remix!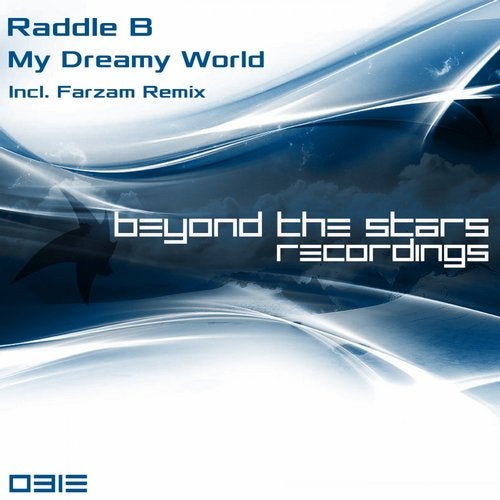 Release
My Dreamy World
Release Date

2015-03-23

Catalog

BTSR031E