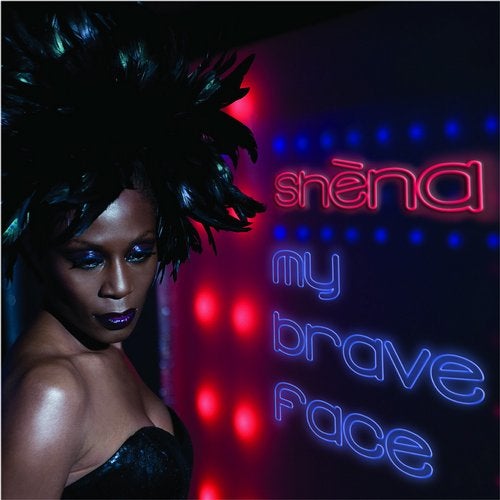 "MY BRAVE FACE" is the definitive album by Shena.
The hit title track is featured here in it's extended full length form.
Also included are Shena's previous hits "CAN'T STOP THE RAIN" and "NASTY LITTLE RUMOUR".
The album also features brand new unreleased material written by Shena and her producer James Winchester
Included are the forthcoming single "WHERE CAN I HIDE" and a superb version of the Dionne Warwick song "I'LL NEVER LOVE THIS WAY AGAIN".
"My Brave Face" is an album of great songs that are beautifully produced. It is the perfect showcase for the amazing, heartrending vocals of emerging superstar Shena.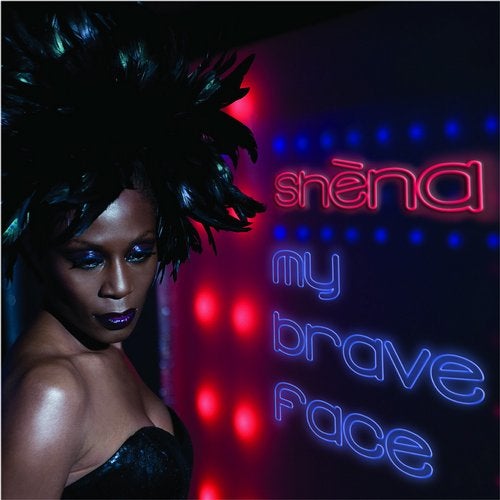 Release
My Brave Face