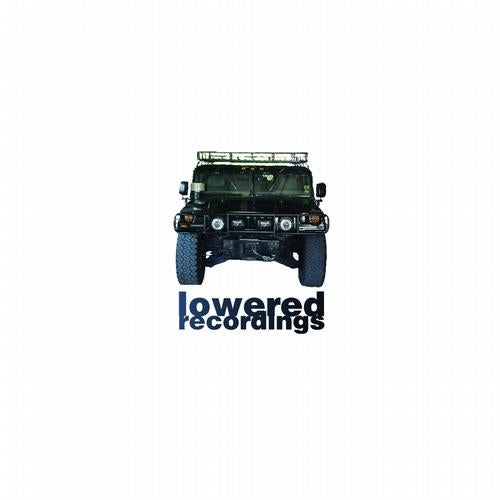 Lowered Recordings have been putting out quality underground house music for almost a decade and every once in a while something comes along that moves the goalposts. Bhangra Knights "Husan" was one such record for Lowered in 2003 that was quickly snapped up by legendary dance label Positiva and went on to Top 10 success globally.

"My Banjo" is their next firm favourite. Coming from a Swedish newcomer Therse, it's a club groove centred around a very neat Banjo lick. Think back to The Grid's "Swamp Thing", Steve Mac's "Paddys Revenge" and maybe Samim's "Heater" and you'll understand where were coming from.

This is so fresh we are only just sending to our DJs as we speak. Watch out this could be THE club groove of another crazy summer.

Look out Ibiza. We have you in our sights.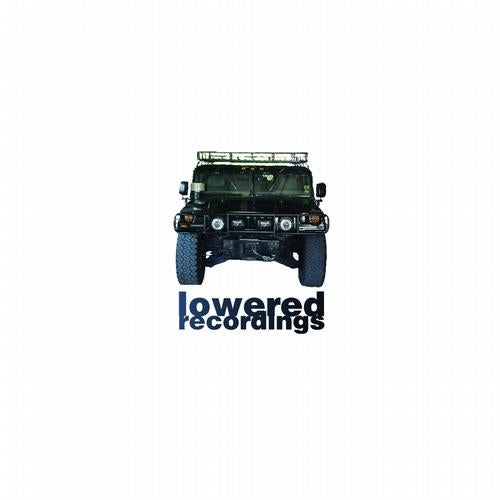 Release
My Banjo