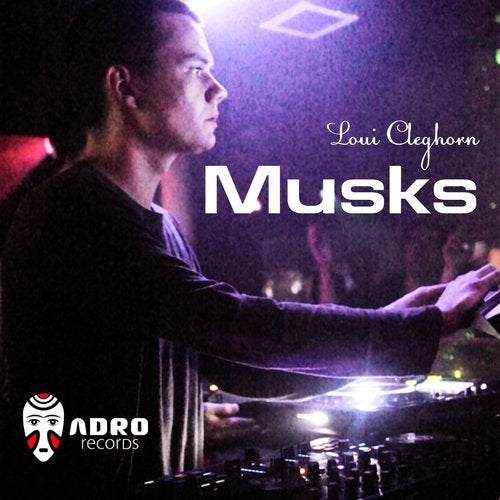 Having studied classical guitar for nearly 20 years, Loui Cleghorn began to combine his love of techno with organic music.
After a long period of reclusive study and paying the bills as a professional DJ, Loui started releasing music in 2013, with 3 EPs
in the 2nd half of last year and began applying his knowledge of musical theory to enhance his DJ sets as well as his production.
Loui is also the founder of the 7AM podcast, the mix series that records DJs playing at their most honest and open: getting messed up
with friends and randoms at after-parties.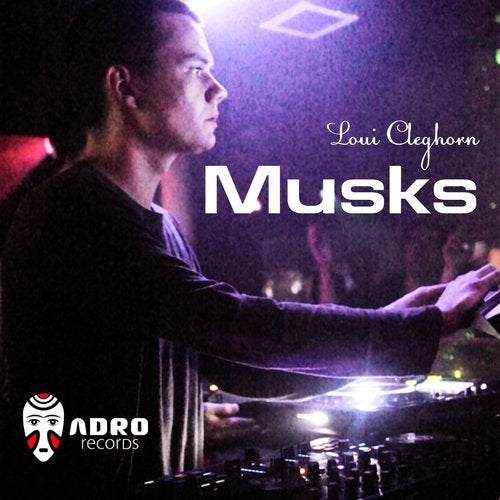 Release
Musks