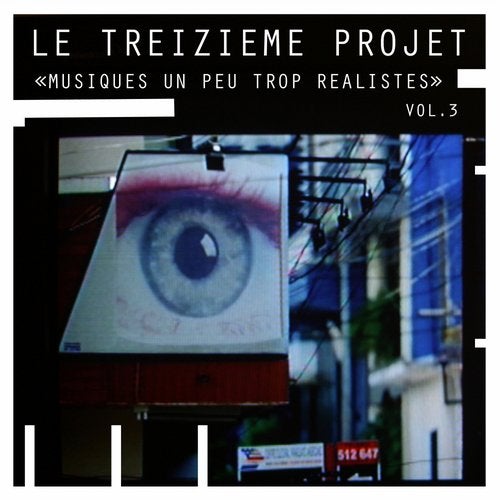 Le Treizieme Projet ...

A post-contemporary creative studio that strives, through its work, to shed new light on certain key values of the psychedelic, hyper- and sur-realist movement, electronic culture and our very being. Passion, Respect, Avant-gardism, Sharing, Spirituality, Activism, Vitality.

All this in an optimistic ideology from which the ego has been banished. This concept came to life in 2004 with a view to making a modest contribution to awareness therapy through sound, and personal development through the power of the arts. The worldwide dissemination of an illustrated sound triptych, along with a written tribute to mixing, laid the foundations of its identity and philosophy. All that remained was to work the grOove into future material. Le treiziEme projet's creative scope also includes producing audio montages for the Web - an effective platform for expression and interaction, within reach of the entire planet. At a lower-profile level, vinyl mixing and digital programming have earned it 3 names within the electronic community. By always performing different styles that is both eclectic and involved, powerful and mystical, dance floors resonate with its sound, turning them into spellbinding places of salvation Since 2008, Le treiziEme projet has been a member of the Diprogress collective, earning itself a residency at the iconic Rachdingue surrealist club.
Le treziEme projet currently focusing on live music featuring a digital audio set-up, so that expression is totally controlled, combining aRT works and machines>>>The osmosis provides a hypnotic, dream-like vibe, unlocking a state of mind all too often trapped by the humdrum of everyday life. The creative work is done by G_pcc, explorer satellite and research & design powerhouse And it is this natural syncretism that helps us open up our minds ; Introspection ; Dance ; Eccentricity and Truth No end is possible. Only the quest for the ultimate is motivating, only striving for perfection becomes vital. Positive, negative, it's up to you ; Freedom is what matters most ; Giving you the courage to choose and act is all about...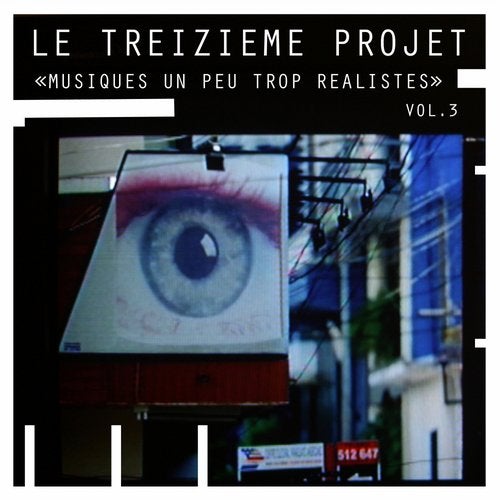 Release
Musiques Un Peu Trop Réalistes, Vol. 3