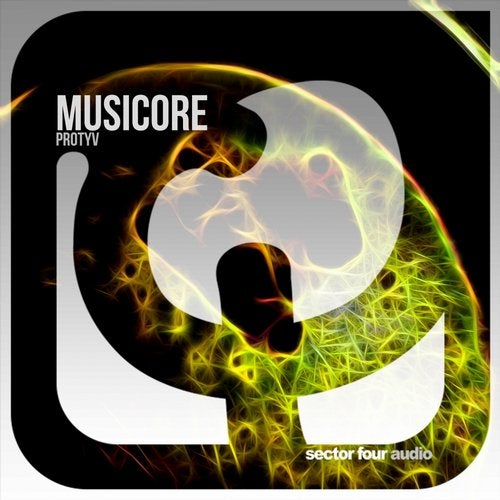 Portuguese experimental techno producer Ptotyv makes his sector four debut with a 3 track E.P full of unique sounds, trippy melodies and full-on energy bass. Each track have it's own way to create a
mood to a variety of audiences and dancefloor hippies.

Staying true to our techno origins sector four audio still searches the world to find the best talent in the scene and give a chance to both unreleased tracks and artists with similar passion with us.
This electronic techno release is no exception to the quality we try to push to the floors across the Globe. Enjoy the bass.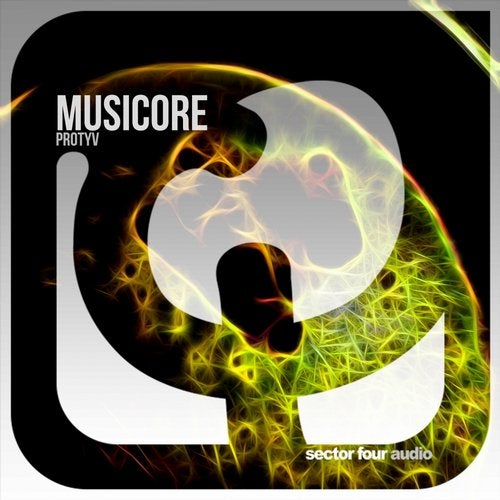 Release
Musicore