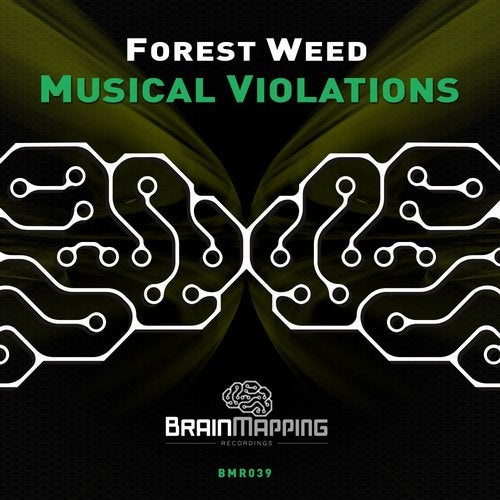 From the country of the Caipirinhas and Samba music comes something unique, something equally attractive and uncanny, from the Magical Brazil, Rafael aka 'Forest Weed' infects us with the deepest bass ever, and the shiniest ideas so far this year.
The blending of techno, trance and progressive house sounds is outstanding. Both tracks are Off-the-Hook. So, if you are into style, but don't like the mainstream, this is the release for you!
BMR will never deliver what everybody else does... Just make sure your senses don't get violated with Forest Weed's music!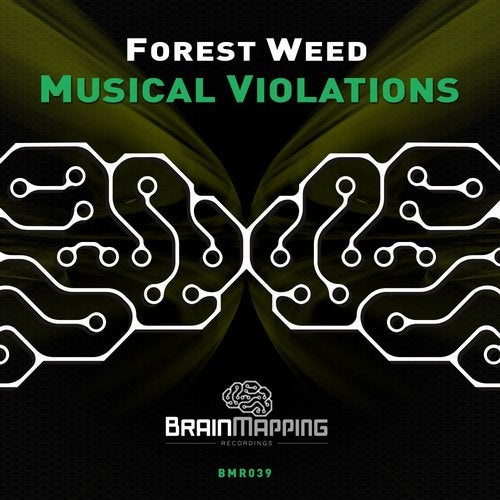 Release
Musical Violations E.P.