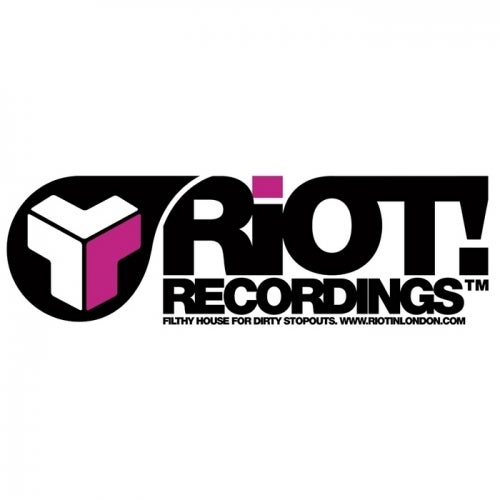 First release for Steve & Stu on Riot! & boy, do they land with a bang. One of the biggest tracks of the summer is here, oh, and there's a Scott Attrill remix to boot! Get In!!

MUSICA- 'STEVE NOXX & STU GRADY'
Top notch track from Steve Noxx & Stu Grady, clean drums, big kick & an even bigger badder bassline set the tone for this electric collaboration. The bassline is quite bouncy and quirky and definitely has a touch of a European vibe about it, when the track strips back it creates a great crowd cheer moment as the bass comes into its own. There are some great fx touches here & the breakdown is big & uplifting, then bang! A huge synth stab out of nowhere to really step up the pace & provide a bigger ending for the track.

MUSICA - 'STEVE NOXX & STU GRADY' (SCOTT ATTRILL REMIX)
Scott is on fire at the moment with support from top DJ's from all Genre's flying in, so who better to provide the alternate mix. With the big bass & synth line, this was always going to be an even more twisted & filthier tune with Scott's involvement. All the original parts are intact but given a more edgy & immediate feel, there is also a massive section of a new arrangement in the middle of the track where it goes completely mental with an on-beat bassline. The breakdowns are shorter & new fx and cuts really take it to a different level.
Two superb mixes that complement each other well, don't miss out on this bad boy!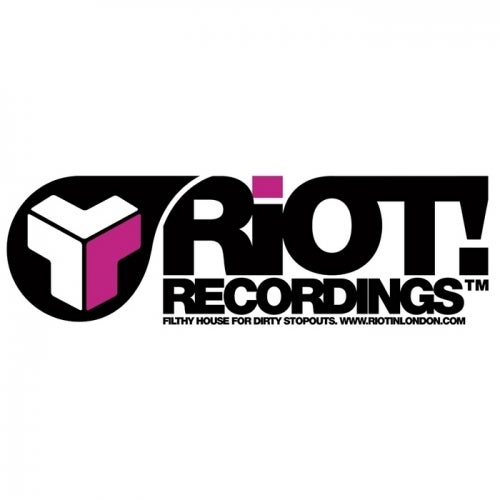 Release
Musica