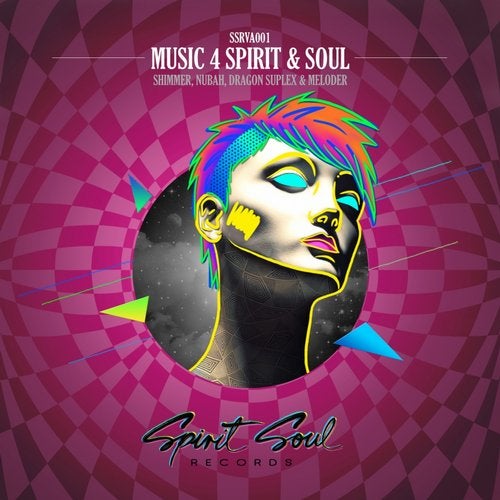 "No Humans" start out slow and mysterious but eventually peaks and give the listener a satisfaction of great melodies in a combination of rhytms and pads.

"Underground" is just what it says, deep and underground and a perfect lurking who find the stabs.

"Fantasy" is all about basslines and happy moments, finding yourself going into warmer climate.

"Just Call It House" the last but not least. Meloder with his first appearance on SSR and this banger will fit for those early hours when the sun start to rise.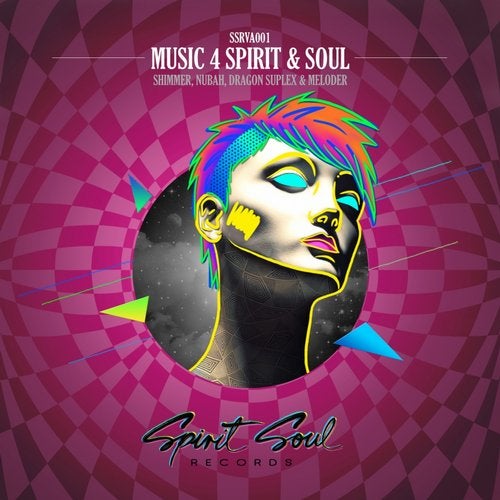 Release
Music 4 Spirit & Soul 001