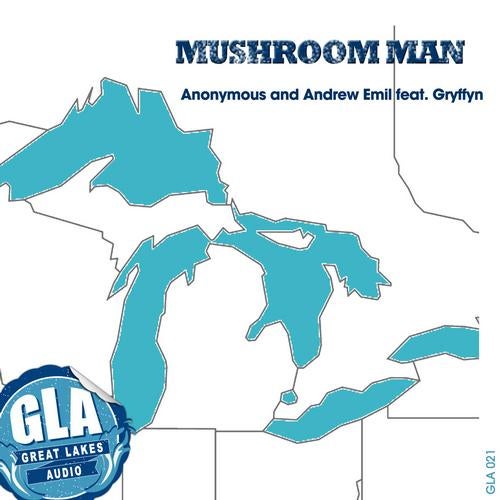 Mushroom Man is the collaboration of longtime friends, Anonymous (who wishes to remain that way despite his discography) & Andrew Emil featuring the vocal stylings of Gryffyn front woman; Nneka Gryffyn.

The Original Mix transports you with lingering, electronic keyboard lines, deep baselines and a slight call from eerie vocals. A well rounded mix for late night dance floors.

Lil Mark Remix offers a quirky manifestation, yet subtle, take on the Original Mix, staying true the spirit of Mushroom Man, yet showcasing his signature style.

Flapjackers Remix is straight up "vintage 90s" complete with synth pads, baselines a la MK, sprinkled with some spoken word.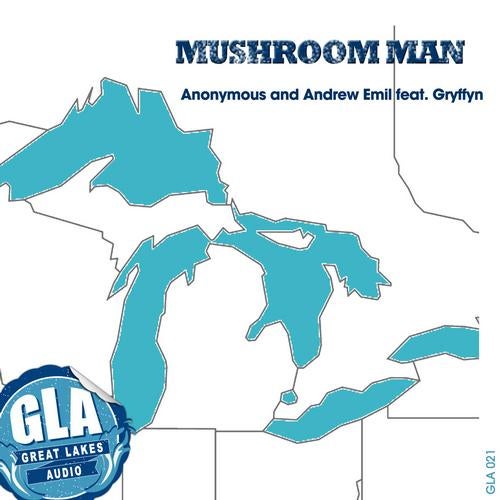 Release
Mushroom Man