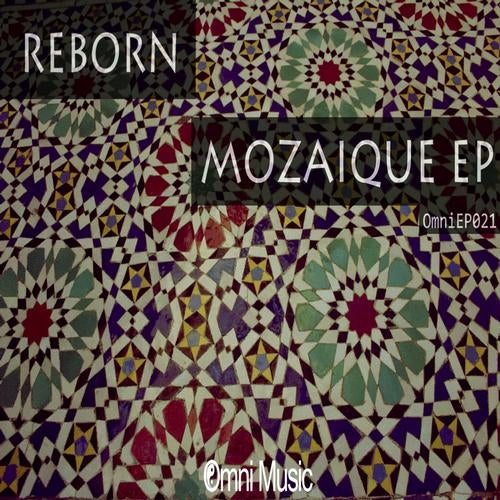 Reborn returns to Omni music with 2 tracks of sublime digital adventures.
Mozaique sets the scene with crisp rhythms, delicate melodies and an infectious atmospheric groove.
Unheard mercury completes the release in a more experimental fashion.mixing analogue synth washes, chopped up breaks and retro acoustics to create a unique piece of music.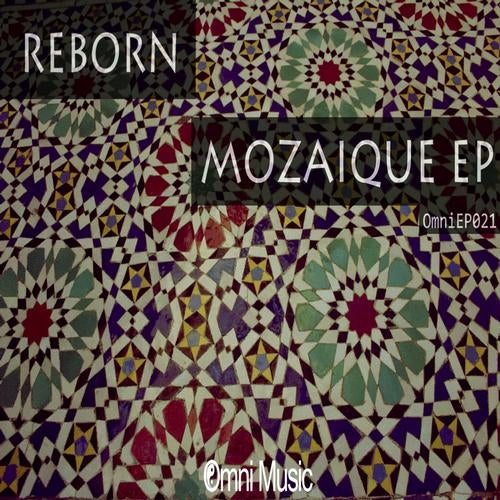 Release
Mozaique EP