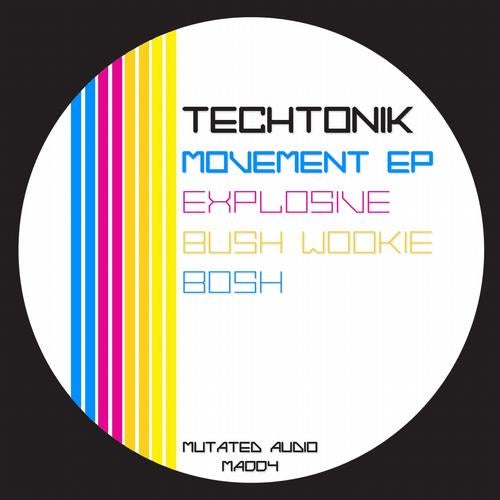 Release No.4 is from Techtonik which is a collaboration between Paul Francini and Kevin Byrne. Kevin Byrne is very much a producer who is rapidly developing his trade in the electronic music scene. Although he first started to produce electronic music in late 1998 as a hobby and side project away from his working life, it is only in the last three years that he has decided to build a career in doing something that he is truly passionate about.2011 is looking to be a huge year already for Kevin as he starts to establish himself with upcoming releases. His unique monster track 'Deep within my soul' set the ball rolling after being snapped up by Australian based label 'Minda Music' - Official video clip out now! Kevin has also done remix work for Minda Music artist 'Lennox' with his slightly more progressive take on the trance hit 'Phantasia 2011'.

UK based label 'Mutated Audio' were hot on the heels of several of his new tracks including the highly fancied tech-groover 'Callisto' which has already received praise from D Ramirez.With more tracks in production, Kevin's aim is to drip feed the dance floors with a mixture of groove-fuelled-house; melodic ingenuity and the kind of bare faced goosebumps club goers only ever experience during 'those' massive breakdowns!

Paul Francini struck the radar after entering a competition to remix the classic by 808 State 'Pacific State'. His mix proved to be a winner and was released in April 2010 on 953 Recordings and also picked up by CR2 for their 'Es Vive: Sands Ibiza 2010' compilation album, providing an excellent launch pad for Pauls' work. From there Paul has gone on to produce further successful remixes for 953 Recordings including the rather large 'That Bell Track' by The Cubular DJs, not to mention his cheeky bootleg of Bizarre Inc 'Playing With Knives' which has been going down a storm since first making an appearance at the Amsterdam Dance Event 2010!

Paul is having continued success into 2011 with some huge releases on Label's such as Mutated Audio with his debut EP 'Paul Francini EP', and some big remixes for Minda Music and Proud Sound with Kevin Byrne's 'Deep Within My Soul' and Marcus Gauntlett's 'Oh Baby' respectively.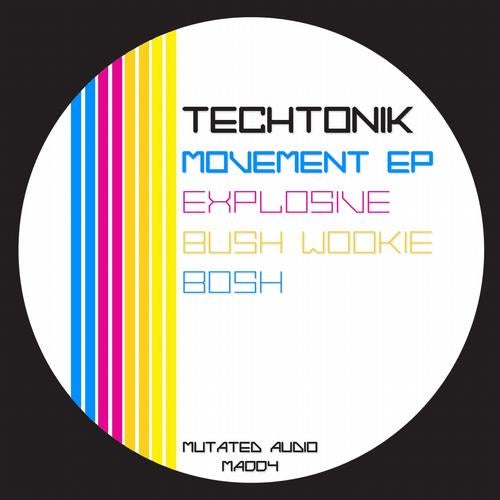 Release
Movement EP