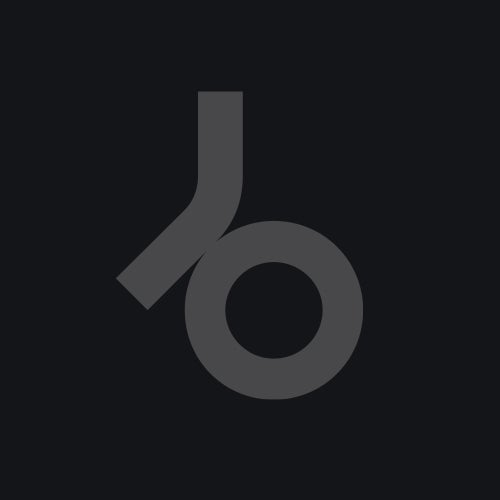 "Once again Jaimie Fanatic and DJ Rockid collaborate to promote the Dutch hipster sound. This time inviting
The Fringe lead rapper ""Dan Stezo"" to spit a verse or two. The result is sickening leads and flowing raps all combined with hipster beats. The remix by Harris Robotis, one of Australia's finest electro clash/punk/crunk/house producers of today, delivers you a mixture of Diplo like bmore beats
and a avenging use of the original lead.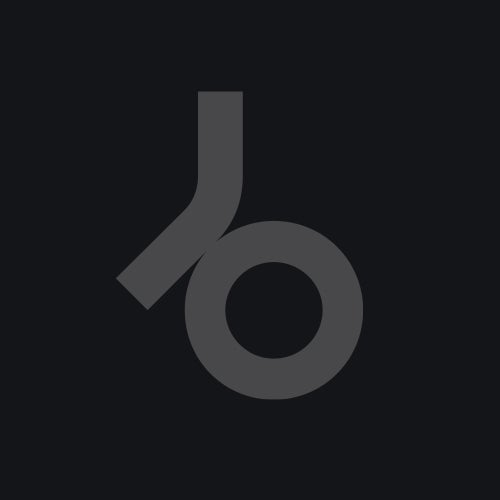 Release
Move & Mingle