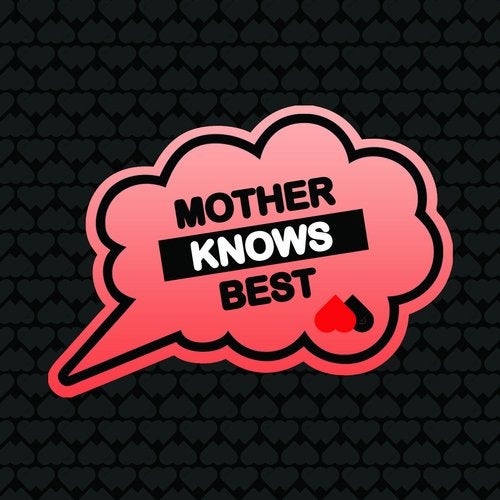 Welcome to MOTHER KNOWS BEST, an sampler series conceived and curated by Berlin based label MOTHER RECORDINGS.

With MOTHER KNOWS BEST we bring music of our friends, colleagues family of MOTHER RECORDINGS to your home speakers, boom!!!
With these versatile sampler we invite you to join our crew, share our passion and camaraderie and celebrate the night together. MOTHER KNOWS BEST is based around love for quality dance music and a desire to share our vision with the people on the dance floor. It is for the party people whose hearts beat to the sound of the drum, the sound of true House music.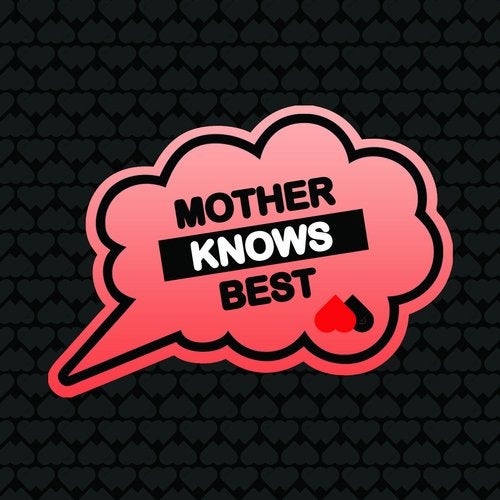 Release
Mother Knows Best #2