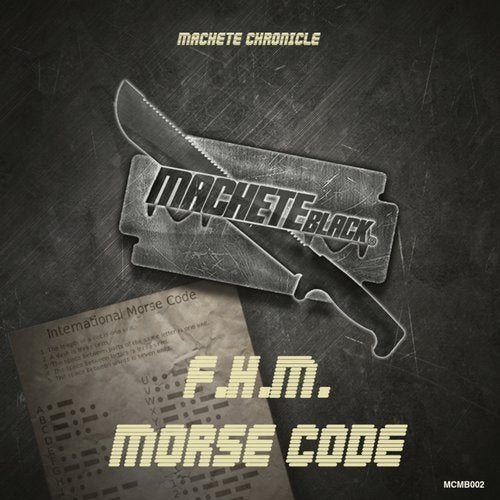 The Parisian duo F.H.M. consists of university friends Gary and Lionel, who joined forces under their passion for electronic music. Despite having different preferences and inspirations within the electronic genre, their enthusiasm for music opened doors for their career and collaboration in producing. In Morse Code, the duo step it up to the next level, and the combat isn't over until the whole crowd is moving.

This track is an exciting and unique enigma, coded with complex beats and powerful melodic kicks. It transforms the dance floor into a battlefield, commanded by radio broadcast excerpts and a rapid rhythm.

Their eclectic influences and skills are evident in this track full of energy, made up by intense beats that keep unfolding at every drop. F.H.M. is an up and coming duo whose tracks show a lot of talent as well as creativity. So, join the party alliance and crack the Morse Code!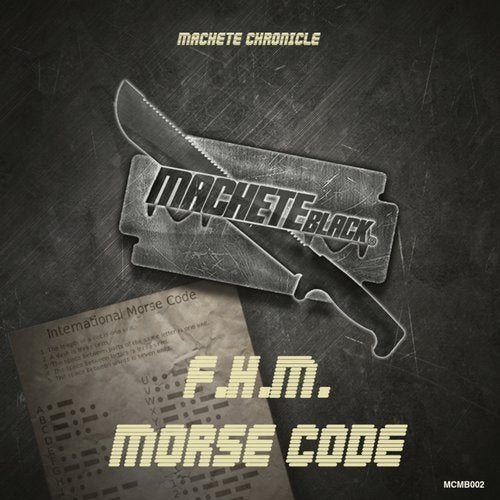 Release
Morse Code