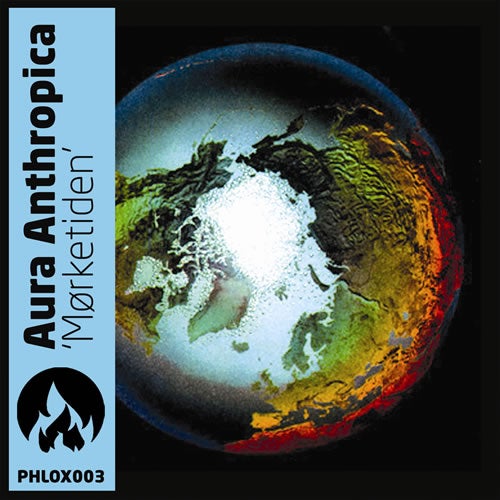 Release Date

2010-02-15

Label

Phlox

Catalog

PHLOX003
Here are new heavyweight dronesteppers from mysterious Aura Anthropica, a project that Austrian electronic wizard Hans Platzgumer initiated back in 1997 with a series of 12' records on the German dancelabel Lado. With the following CD release Aura Anthropica became an inevitable contribution to the blooming Austrian downbeat scene. After a while he started to break up his smooth beats into double time and released a drum'n'bass flavoured record on London's Domino Records. Then the man got so entangled by his other projects that he put aside Anthropica for a decade and continued to develop its sound and groove design under various aliases.
Now, with the rise of Phlox Records, it was time to put the distinctive broken beats and raw deepness of Aura Anthropica back on the map. As well Thrill Jockey as Matador Records started up their rooster with albums by Hans. Now Phlox is next in line to set off like those labels did.
So here we go- Phlox 003D Aura Anthropica- Morketiden, an album as dark and intruiging as the polar night, sharp steppers cutting through the emptiness, subtle and heavy, both at the same time. Listen loud and turn the subwoofers on!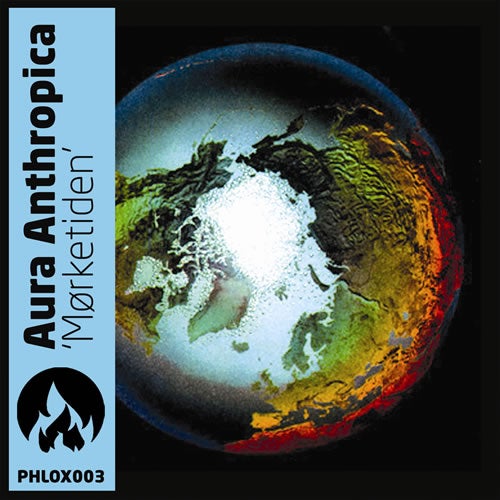 Release
Morketiden
Release Date

2010-02-15

Label

Phlox

Catalog

PHLOX003