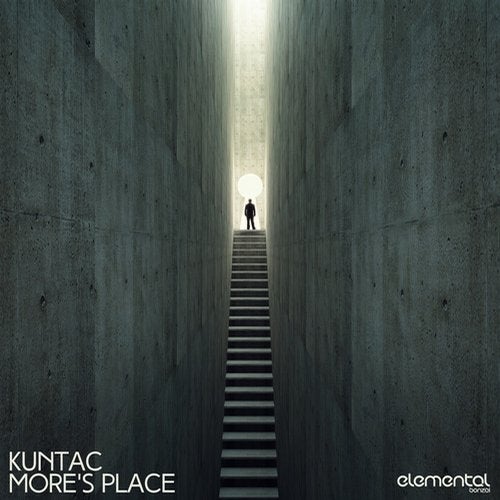 Kuntac debuts on Elemental with a wonderfully chilled and ambient two tracker entitled 'More's Place'.

The title track 'More's Place' intros with a cool big beat drum arrangement that charges the atmosphere and sets up the scene beautifully as the chilled vibes begin to flow. Sweet melodic pianos and uplifting vocal samples merge brilliantly with a tough expertly crafted beat. The track goes through many transformations that will captivate your mind body and soul, excellent stuff.

'Circle Of Life' intros with big kicks and drums in a breaks style with a superb heavily FX'd guitar riff that adds an element of funk. A superb bassline brings with it a groovy vibe while sweet piano melodies add stark contrasts. The track breaks down to a purely uplifting ride as cascading pads work their magic before slamming back into a fantastic drum workout, inspiring stuff!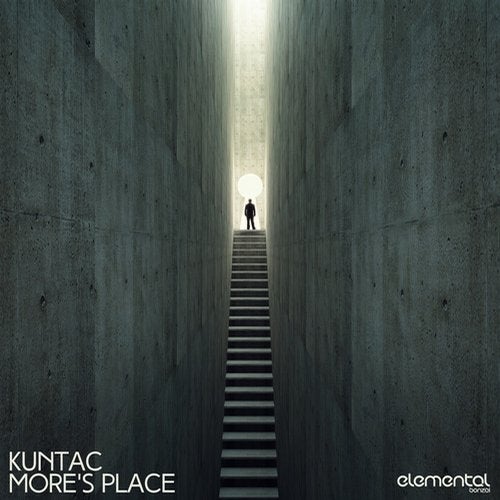 Release
More's Place