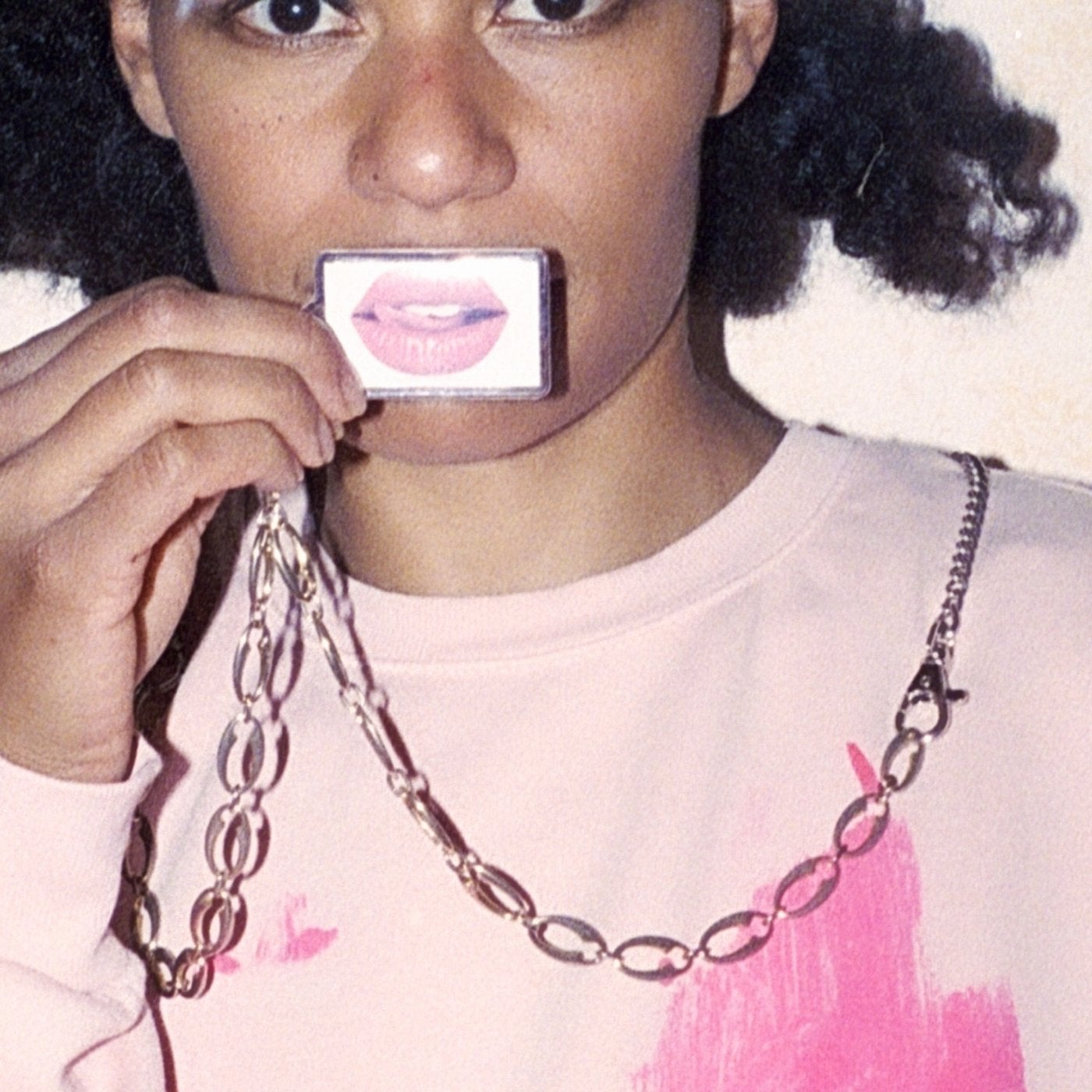 Release Date

2019-11-08

Catalog

TREE0712DG
«More Than I Want» is another amuse bouche for the upcoming album «IIII».

The track by the two producers and MCs Signup and Michal Ho throws open the doors to a perfect «Disco Dystopia». A pumping 120bmp track with cold wave elements interweaved with electro. Timeless but completeley in the now.

A call and response track a dialogue between a couple of two not so much in love with eachother anymore. Whether they know that from each other? Of course it's all a lot more complex and for everyones good the details are dissolved in the lights on the dance floor and between fog and bass.

The record release show takes place on the 28.11.19 at Moods Zurich with Ester Poly, Dirty Slips and DJ Chiri Moya sharing the bill.

Zainab Lascandri (Signup) has been making a name for herself nationally and internationally as a graffiti artist, break-dancer and rapper since the mid-nineties. Through the work with director Tom Ryser she added acting. She accompanied Big Zis as a backup rapper on her "Quotaregler" tour. A few appearances on recordings followed, she entered into various collaborations, founded bands like Fading Snapshots and Anymouse, learned to play drums and started singing. By chance, she met Michal Ho, their cooperation was so convincing that they formed the duo None Of Them. Their music is complemented by wild freestyle shows featuring masks, costume and dance.

Michal Holy (Michal Ho) Michal Ho has been producing electronic music since the mid-nineties - in projects like Mijatoho, Nocturnal Overload, Samim & Michal, Fakenoise and Subversions. Previously, he played bass in the avant-garde rock band Acid.Lactiq. Under the name Michal Ho, he released two albums, several EPs and remixes on labels like CNTXTS, Tuning Spork, Soul Jazz, Get Physical, Moon Harbour, Cocoon and Soma. Michal Ho's live music works just as well in the context of live bands as it does between DJs. While the focus is on danceability and groove, his performances can be pure improvisation within a jazz combo or precise sets in large techno clubs. In recent years he has played in more than 30 cities in Europe, Asia and America.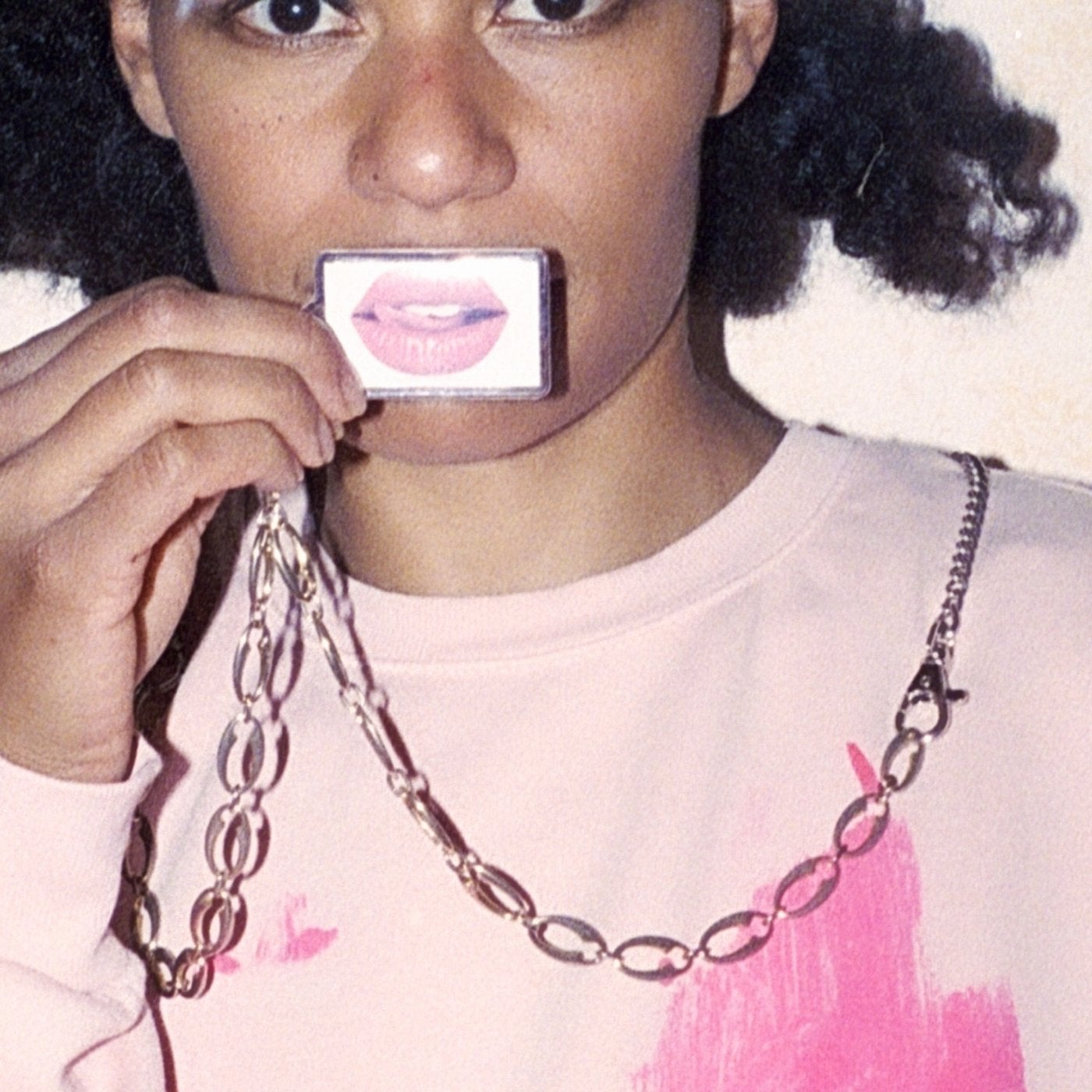 Release
More Than I Want
Release Date

2019-11-08

Catalog

TREE0712DG