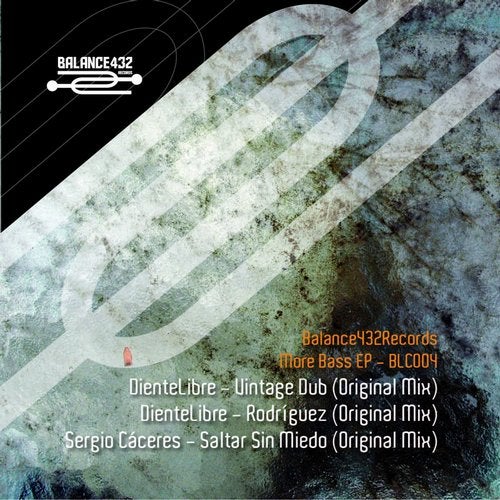 Balance 432 Records launches its fourth release.

Diente Libre brings up two new tracks:

"Vintage Dub", tech house and minimal for fine tastes, with a fresh sound immersed into some kind of serious ambience, which is ideal for any dance-floor.

"Rodriguez", high quality minimal and tech house based upon an elegant selection of sounds.

Sergio Cáceres, well known DJ in South of Spain, provides us "Saltar Sin Miedo", a track full of old school techno sounds, tribal percussions and minimalistic touches.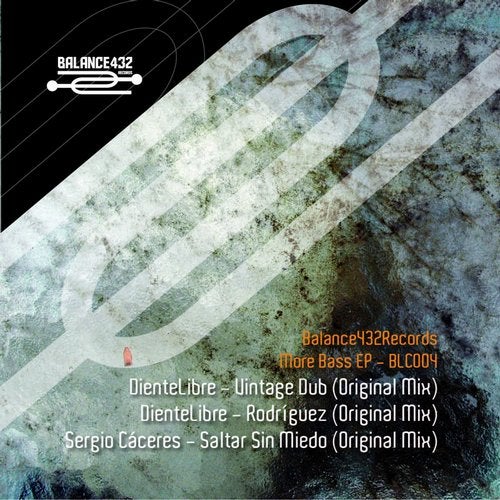 Release
More Bass