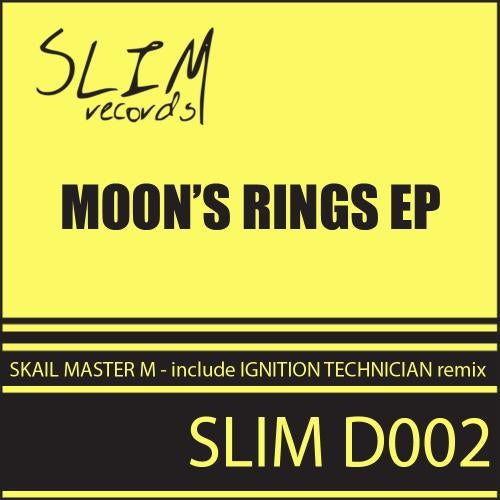 After celebrating its arrival on the young label Slim Records with the sparkling "White Chocolate EP", Skail Master M now places that year 2010 beginning under the sign of shared inventiveness with its brand new "Moon's Rings EP", a fresh, innovative release including an original remix from the British DJ Ignition Technician.

Rich with various skills and competence, in search for a new artistic freedom offered by its recent move on the young Slim Records label, Skail Master M now keeps on building its successful trail with a fresh collection of eclectic and ground-breaking creations, from which the last one, called "Moon's Ring EP", will undoubtedly burn the dancefloor.

Preceded on early December by the sparkling "White Chocolate EP", a shiny trilogy grounded in-between techno groove and minimal streams, that bright, inventive release unveils two brand new tracks and a remix. "Moon's Rings", first, with its vibrionnant beats and its silvery, crystal like harmonies; "Dragonfly", then, a pulsating, humming tribute to pure techno; and, to conclude, an inspired "relecture" of the second one by Ignition Technician

Celebrated for its explosive sets as a resident of the legendary Orbit Club and for its participation to the Cream Club glorious tours, that famous British DJ signed on labels as prestigious as Primate Records or Tortured, imprints its own brand to that openly minimalistic track by wrapping it up into hard tech, ravy vibes, and by dressing it up with a sepulchral leitmotiv, as an explicit illustration of the direction he intended to give to that buzzing re-creation.

A successful collaboration, which will assuredly lead to some more innovative experiences for Skail Master M, as the pair already works on some exciting, pioneering new releases.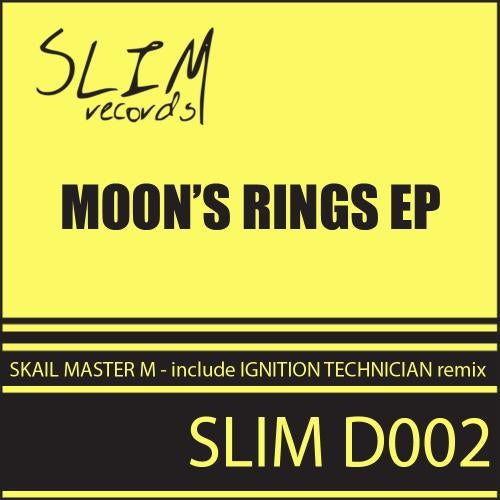 Release
Moon's Rings EP