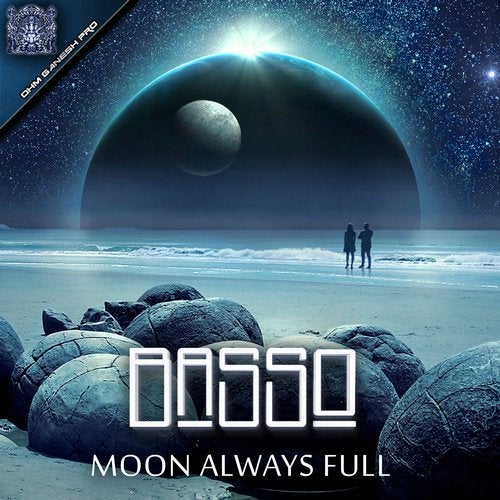 Ohm Ganesh Pro presents very deep and psychedelic track 'Moon Always Full' from the Basso Project! Basso is an artist from Santa Maria-RS (Brazil) of Progressive PsyTrance.
Composed of psychedelic melodies and aggressive basslines, its LIVE SET ranges from 142 to 148 BPMs, representing the Trance in a general and open way, trying to maintain a hypnotic, dancing sound with tribal elements.
Basso has already accumulated launches in major labels around the world and has played in major festivals in Brazil, his works are available in the main sales sites of the world and also in Spotify for anyone who wants to hear in full!
Basso represents the core artists ESPIRAL (Brazil) and PHANTOM UNIT (Brazil). He believes in music as a means of healing, since with it people can have a moment of distraction from their problems, thus having on the dance floor a moment of freedom and joy.
Dive deep!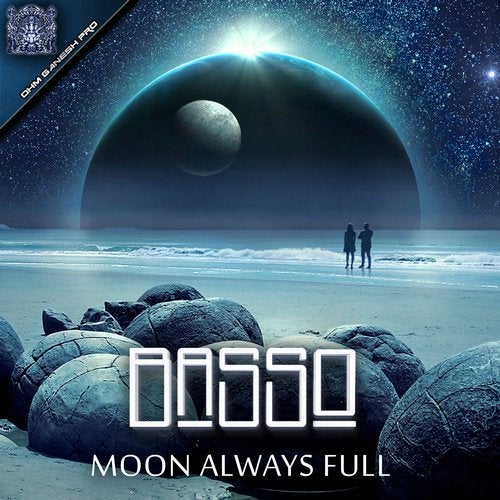 Release
Moon Always Full