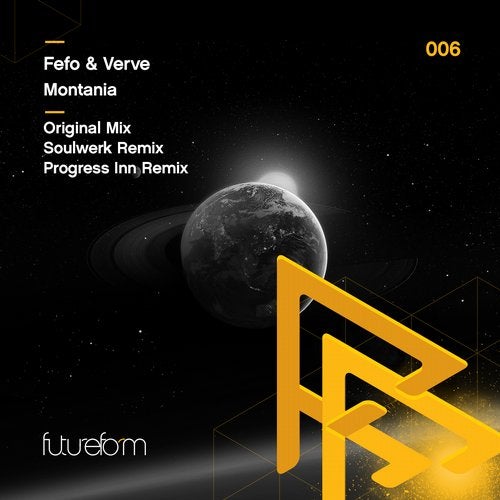 Returning for a sixth outing after recent successes, FutureForm provides yet another slice of sublime dance ecstasy as "Montania" reaches skywards with Fefo and Verve.

Fefo and Verve's "Montania" creates a deep, bouncing jewel that exudes rhythmic quality in immaculate groove-laden joy. A cadenced anchor ensures bass and percussion dance effortlessly against a distinctive melodic motif that swims across the stereo spectrum in bouncing synchronicity, broken by a searing lead line at mid-point. A collaboration of technical skill, "Monatnia" is a work of class and beauty.

Making his debut for FutureForm, the Soulwerk remix of "Montania" is a delicious blend of hypnotic house beats and clever play on the themes of Fefo and Verve's original, as a bass line gradually filters and pitches to mesmerising effect before falling away to build once more. A journey of wondrous exploration over the course of nine minutes, Soulwerk's rework is certain to have dance floors jumping in rhythmic unison.

Final contributor sees a duo from the former Yugoslavia, now resident in the Western Australian city of Perth, combine together under the Progress Inn production moniker. Established DJs with European and Australian tours under their respective belts, Janko Dragovic and Igor Kadic are no stranger to playing their unique blend of "progressive, house and techno" to large crowds, as the Future Music and Creamfields festivals in 2011 and 2012 testify. Recognition for their work has not been in short supply as DJ awards nestle alongside a plethora of releases for the likes of Balkan Connection, Lowbit and Vapour Recordings. Taking on Fefo and Verve, Progress Inn provide a sublime melodic reworking of "Montania". Themes from the original are splendidly redolent in shimmering glory as energy and dynamism is supplied, courtesy of driving hats and percussive shakers, to impressive effect.

With remixes from Soulwerk and Progress Inn, Fefo and Verve have certainly reached the summit with "Montania".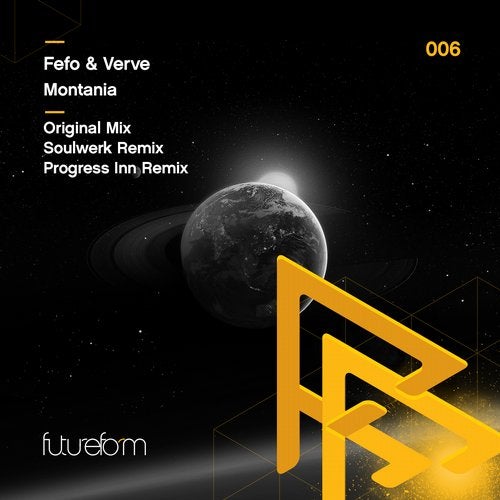 Release
Montania