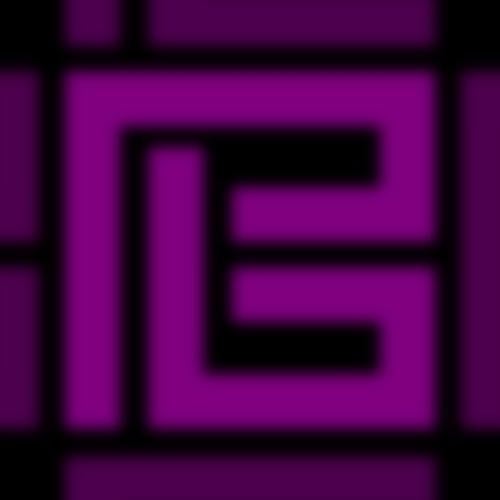 As its name might suggest, this EP is a monolith rock that falls down on the dance floor from the very first bars.

Indeed, Andrea Frisina throws two awesome tracks in our face, with a "carved in stone" sound due to a heavy slamming kick overflown by brilliant sounds rolling on a very present bassline.
If the massive beats hasn't destroyed you yet, the remix of AnGy KoRe will pass over you like a steamroller with a huge bass supported by a striking kick and many filtered breaks.
Finally, to crush the rest of your bones, Andres Gil prepared a lighter but effective remix, which minimal sounds, similar to sharpened blades, will turn your mind to dust.

This EP is a new proof of the diversity offered by the growing label that will always bring us more and more energy !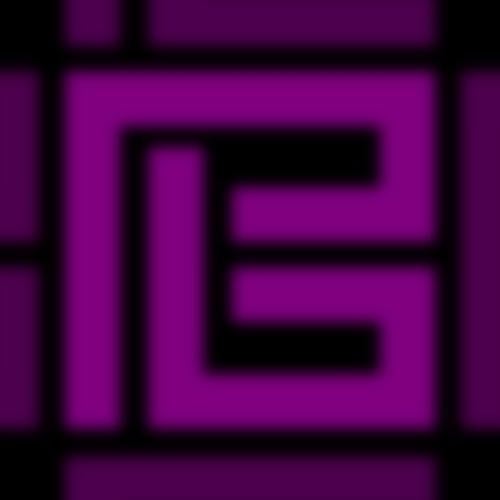 Release
Monolith EP