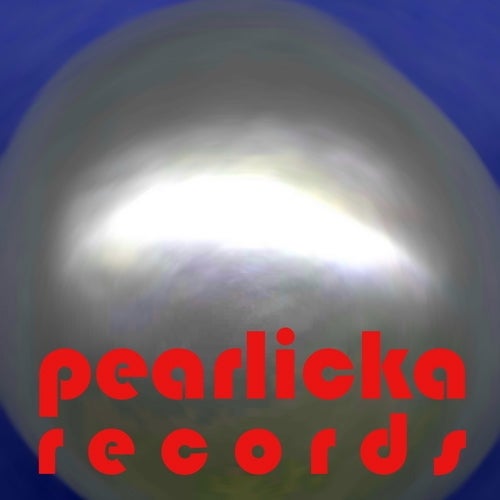 Manuel Peters is a talented producer from Germany with his
own style, creating a fusion of all electronic genres. With
Mondschein Zirkus he presents a minimal acid track which will
crawl through your ears until it gets stuck. Mondschein Zirkus is
the dark side of acid, it is different. Night and moon,
symbolizing the unknown and hidden, the circus an arena for
the special and different. Just a little moonshine emphasizes
the simple elements of this track. It stands as a symbol that
extraordinary things can be achieved with simple elements.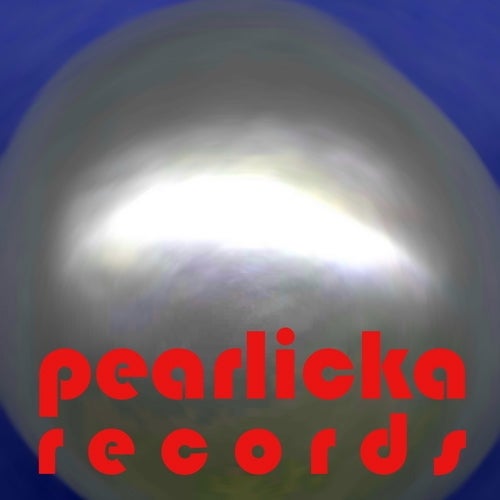 Release
Mondschein Zirkus