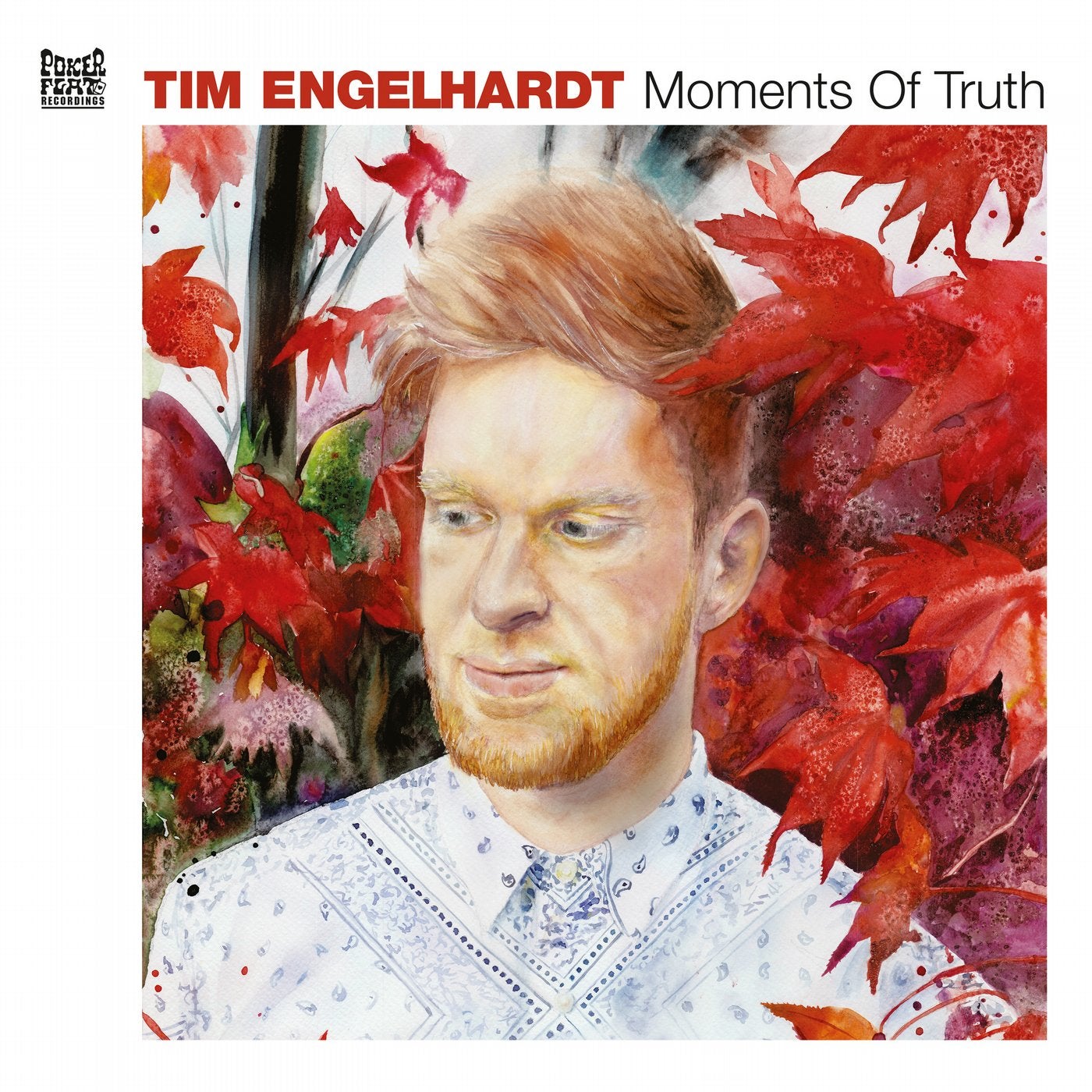 Cologne's electronic music community keeps on giving, drawing on a dense plethora of fresh talent ready to shake up our little big grassroots industry. The latest ace up the city's sleeve must be Tim Engelhardt, part of a new breed of incredibly versatile young producers that get their cues from all sorts of genres and listening situations, combining profound musical knowledge with intuitive playfulness and multiple perspectives on sound. In Tim's case, we're dealing with a solid pianist background - which becomes rather obvious in the great care he takes over harmonies and an expanded melodic structure. However, that's just one side of the story, as the organic fluidity and atmospheric dexterity of his music most certainly hark back to an upbringing among the rolling hills and sprawling forests of Germany's Westerwald - one of the country's best known mountain ranges that has already inspired artists such as Dominik Eulberg or Gabriel Ananda.

Having released your first recordings at the tender age of 14 - as Tim did in 2012 - might put you in a 'wunderkind' category - a flattering, but ultimately risky proposition, finding many a prodigy overwhelmed with the dubious honor. Not so much our hero, who chose to put his skills to work: in only four years, he grew his portfolio with plenty outings on labels such as Traum Schallplatten, WIR, Babiczstyle, Amuse Gueule, Ostwind Records, Popart Music, Playmusic Productions, Parquet Recordings, Manual Music and more - but his breakthrough release was hands-down the 2015 EP 'Everything Is All You Have' on Steve Bug's iconic Poker Flat imprint, followed by 'Enigmatism' on the same label. Something definitely clicked, as Poker Flat Recordings now proudly presents Tim's debut album 'Moments Of Truth', the first full-length survey of his sonic savvy and a terrific listening experience to boot, which will find its connoisseurs in both the club and at home.

Exuding a considerable maturity from the very first second, 'Moments Of Truth' opens with the title cut, which shows Tim giving its slowly undulating melody ample room to breathe until a bass drum gently joins the proceedings. An evident master at manipulating the momentum, he carefully nurtures the album's flow with the follow-up cuts 'Solitude', an expert exercise in atmospheric grooves, and the sparkling 'The Myths Of You', whose exquisite melancholy and virtuoso synth laments will give you goosebumps. A heartwarming detour into electronic balladry, 'Eyes Closed' features stunning vocals by Forrest - it's here that the deeply lyrical core of Tim's music is laid bare, revealing him as an utterly accomplished songwriter with a nearly unholy knack for emotional impact. Meanwhile, 'When The Distance Disappears', 'Kissing Your Eyes' and 'Beyond Time' shake a leg with spirited chords and crisp percussion, followed by mellow belter 'Azimute' and the wonderfully nostalgic 'I Am Here'. Closing ambient track 'Endless' wraps up the journey by diving into a starry night sky: it's yet more evidence for Tim's prowess in all things heartfelt and electronic, with or without a straight bass drum.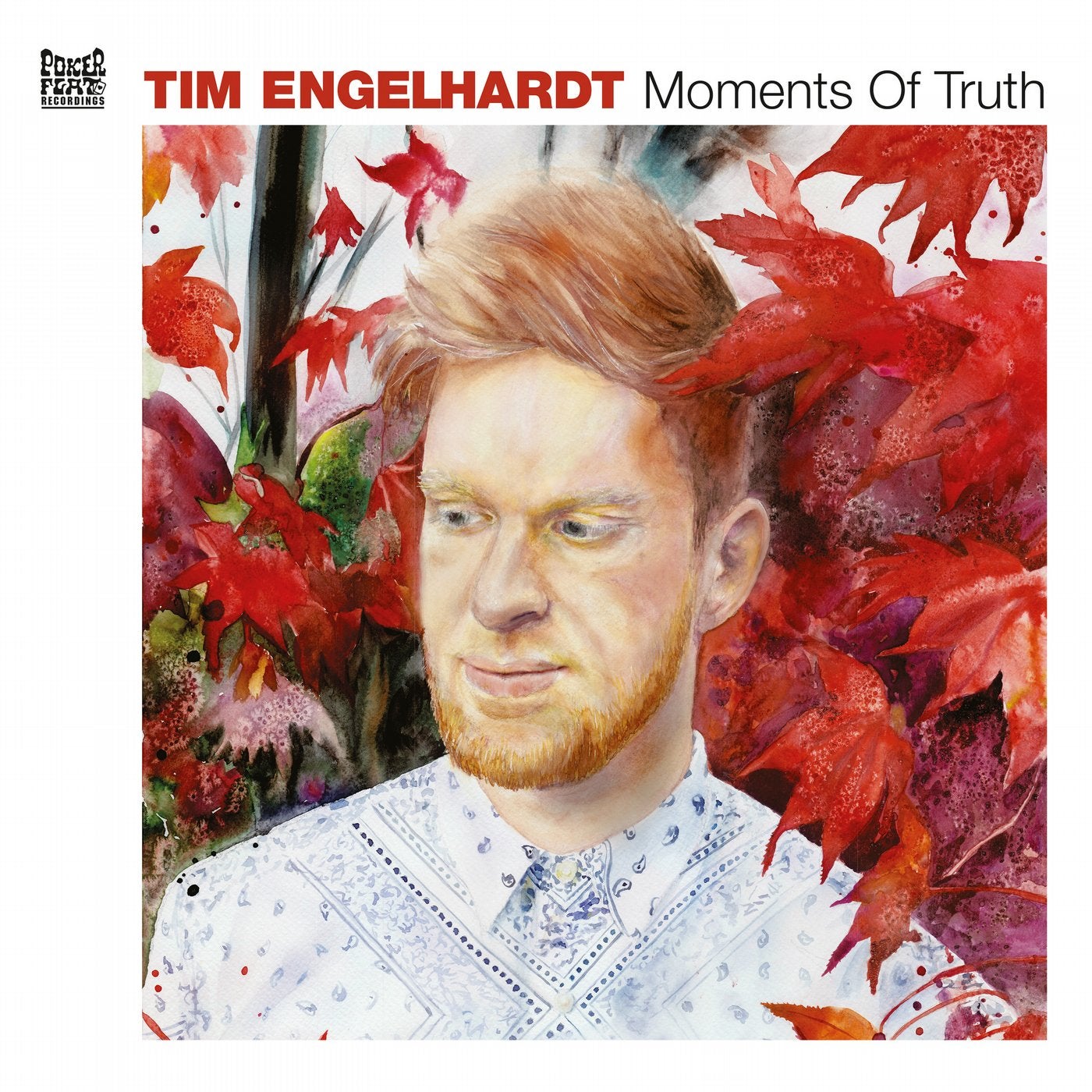 Release
Moments Of Truth