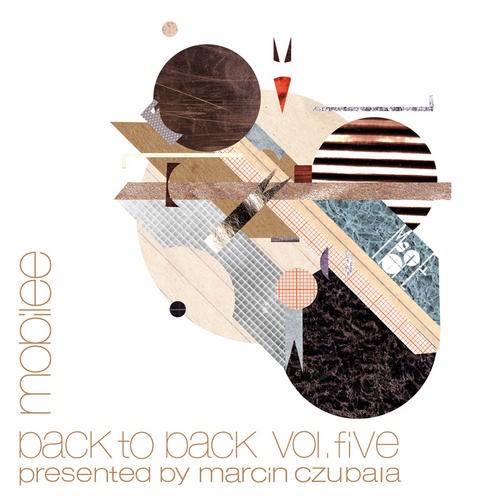 mobilee's Back to Back compilation series has been a staple part of the imprint's release schedule over the years. Originally started by Anja Schneider, it has since been presented by GummiHz, Miss Jools and most recently And.Id with his unique jazz interpretations of classic mobilee tracks. The 5th installment of the series is coming soon, and we are very excited to announce that our longtime label member and leading artist Marcin Czubala is at the helm!

As well as compile some of their favourite mobilee releases, the format of the Back to Back series is intended to give the curating artist a whole CDs worth of creative space, which they can use entirely in their own way. Naturally, this has paved way for a interestingly diverse compilation series, each served with an individual twist! In this case, you are really getting your moneys worth as CD 2 is compiled of whole albums worth of brand new material from Marcin Czubala.

CD 1 features a selection of Marcin Czubala's favourite recent and upcoming mobilee releases, and he has had an impressive array to choose from. Whilst selecting label hits from And.Id "Erotica", Sebo K "Spirits", and most recently Pan-Pot "Captain My Captain", he also includes a track from Dan Curtin's album, "Free", and a couple from the 'Hi Five mobilee' compilation by label guests and friends Vincenzo "Young Mountain" and Daniel Stefanik with "Tripiando Los Colores". Upcoming releases from Anja Schneider "Pushin" and Miss Kittin "All You Need" also make the cut, so there is plenty to get through and the diversity certainly does justice to mobilee's extensive output over the past year.

On CD 2, once again diversity is the key, as Marcin Czubala demonstrates the complete breadth of his musical talents with this collection of nine tracks, from dance floor groovers, to more ambient soundscapes, as well as classic pop cuts. Along the way, he invites other
artists to join him including fellow countrymen Catz N Dogz, as well as Anthony Collins, Metrobox, jozif, Affkt and Polish vocalist and producer Novika, all of whom bring their personal touch to the productions. The album as a whole also comes with a lot of genuine instrument recordings and vocals, giving a welcome live touch to some of the tracks.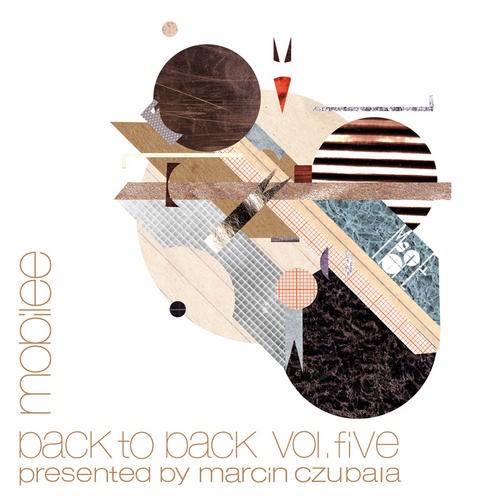 Release
Mobilee Back To Back Volume 5
Various Artists

Release Date

2011-02-28

Label

Mobilee Records

Catalog

MOBILEECD012