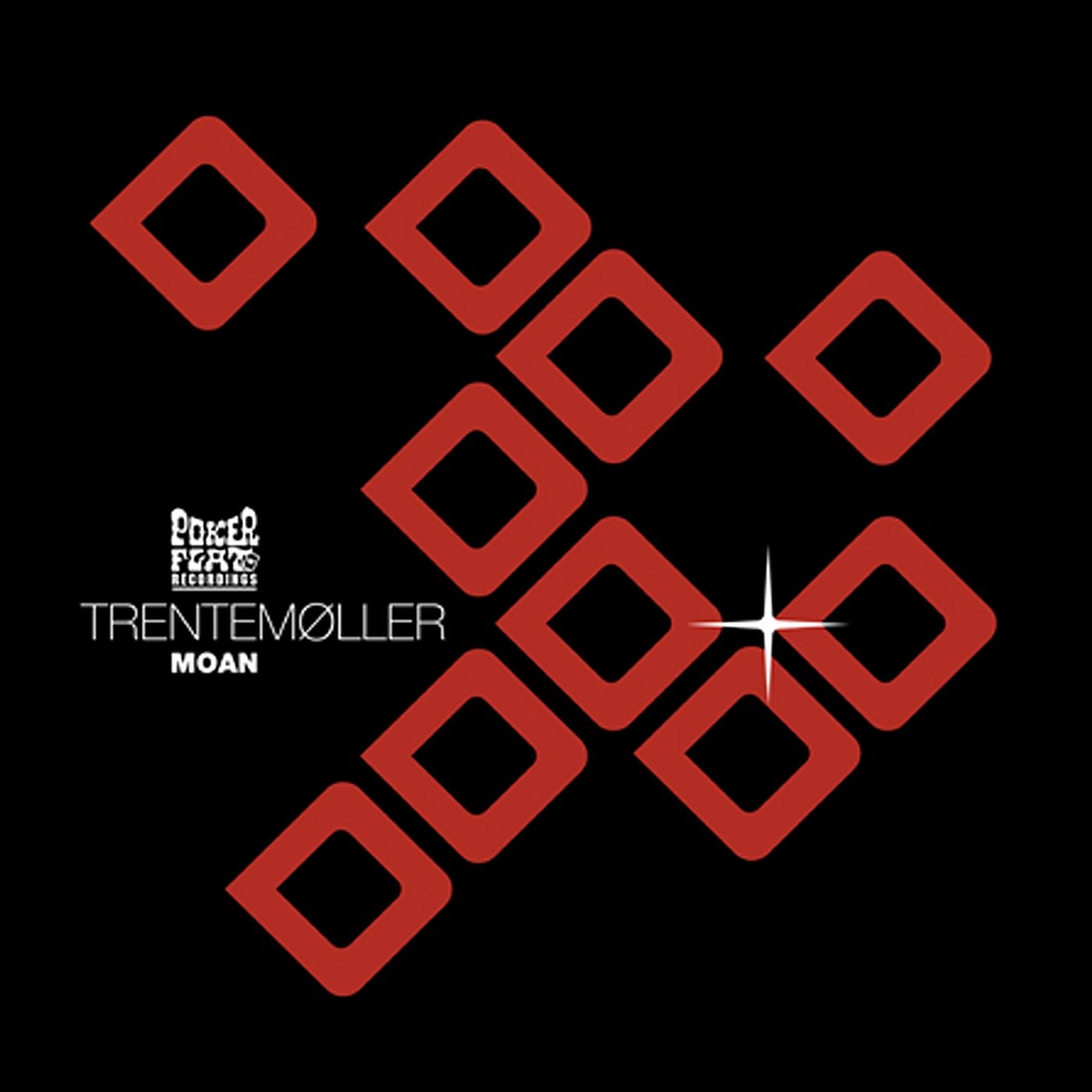 Only released in October 2006, Anders Trentemoller's stunning debut-album "The Last Resort" already evolved into one of the most successful independent albums of the year. Raving reviews all over the place, various elections as "album of the year" and solid playlists at the radios express the huge interest in the fantastic album. 

While 2006 has been topped of with a tour through Australia, the first Trentemoller highlight in 2007 will be the release of "Moan", the second single from the album. 

For the a-side Trentemoller himself created a brilliant remix of the "Moan"-Vocal Version, which has been released on the Bonus-CD of the limited edition album only. Trentemoller managed to keep the mystic melancholic vibe of the track featuring the vocals of danish talent Ane Trolle, but adds punshy drums, screaming synths and some more guitars to guarantee serious dancefloor-action. 

Radioslave aka Matt Edwards aka Rekid aka Quite Village, on of the most in demand remix artists at the moment (Moby, Booka Shade, Justice, Peace Division, Pet Shop Boys, Joakim etc) contributed a great remix on the flipside. Slowly building over reduced drumpatterns their mix culminates into a manic wall of sound.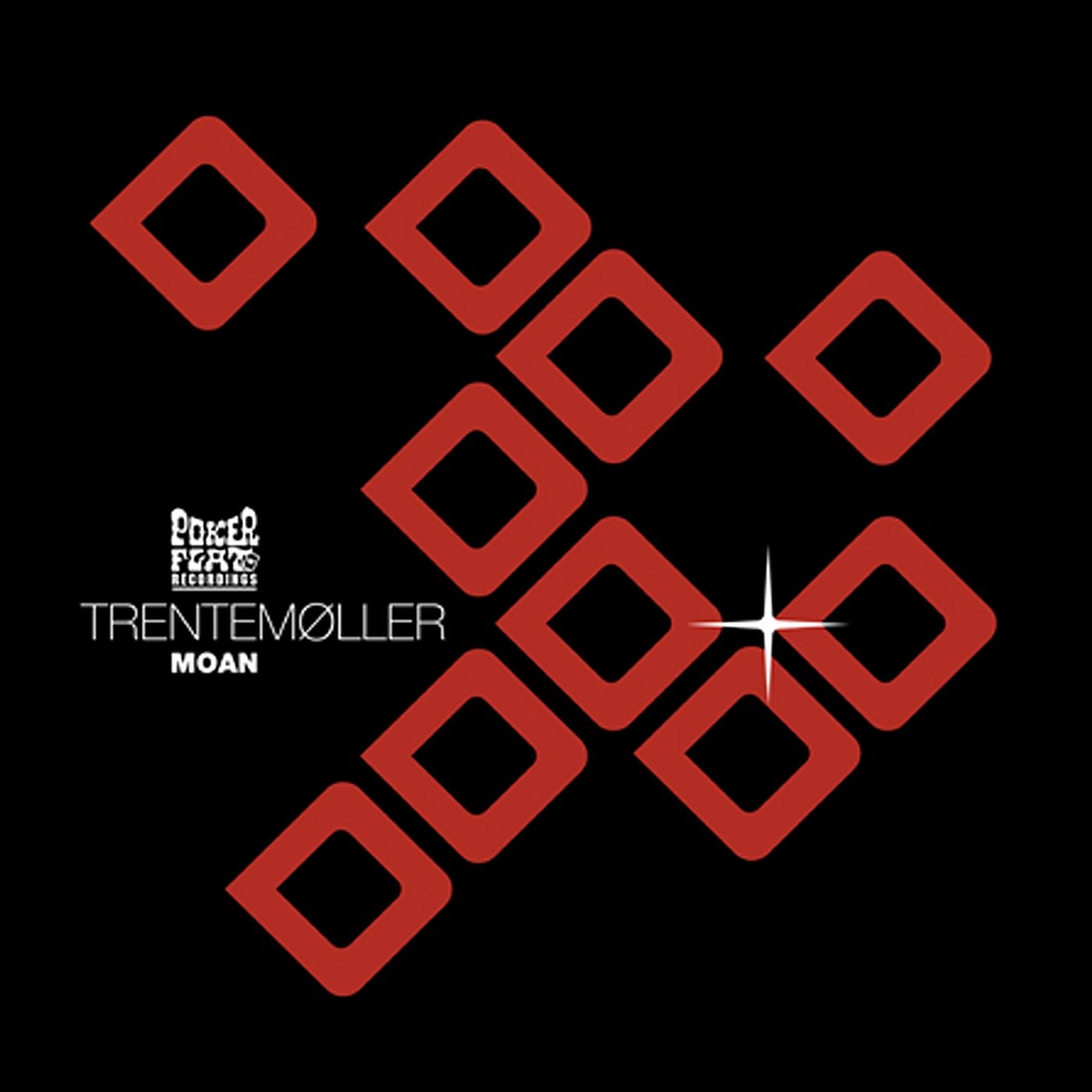 Release
Moan