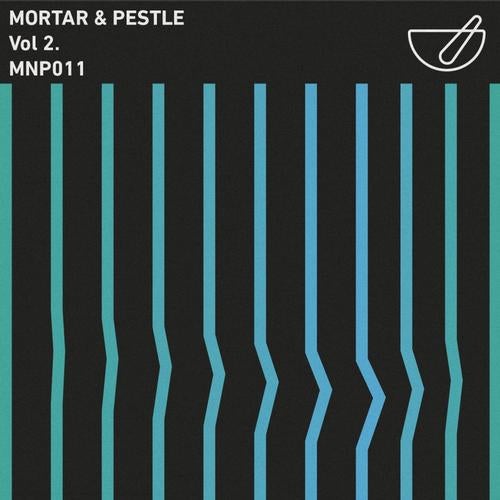 We are pleased to start 'Season 2' of Mortar and Pestle with a compilation.
Baby Diego from Scotland made some house that goes dum dum dum dum-dum.
Pappy Gold from Belgium (via. Scotland) made some deep electronica that goes duggadun darrum da dahdun.
Borussia from France made some broken electronica that goes p-p-p-p-pew p-p-p-p-pew.
Supreems from Belgium made some piano house that goes dah dah dahdah, dah dah dahdahdah.
Africa from France (via. Berlin) made some tech that goes doodoo do do do do doodoo.
Slimes from London (via. Scotland) made some broken beats that go doobadun doobadun doobadum doobadooba.
Futurewife from USA made disco house and it goes boo-tity boo-tity boo-tity boo-tity..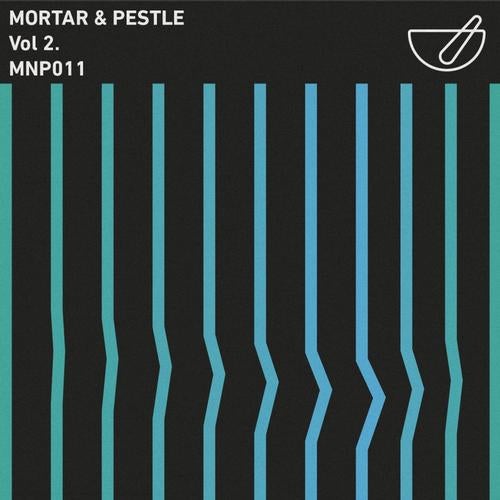 Release
MNP Vol. 2