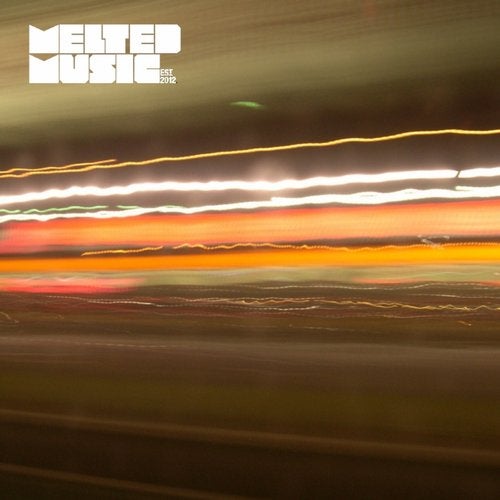 MLTD002 provides the listener with warmth.

Both Stampede & Rum Jungle are produced to allow the listener time to reflect on how life is flying buy at an extraordinary rate.

Life becomes a Blur at times. Sometimes it is important to take a break, nod your head and embrace the foot tap.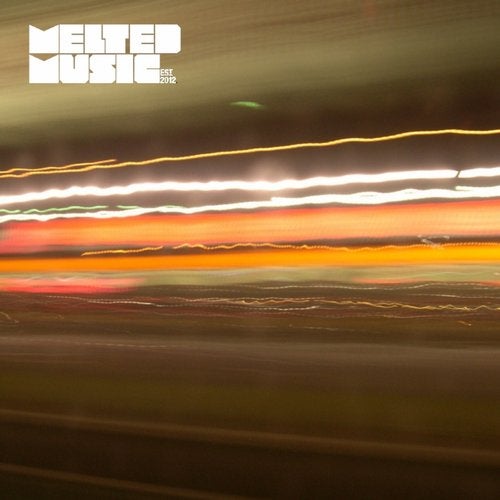 Release
MLTD002