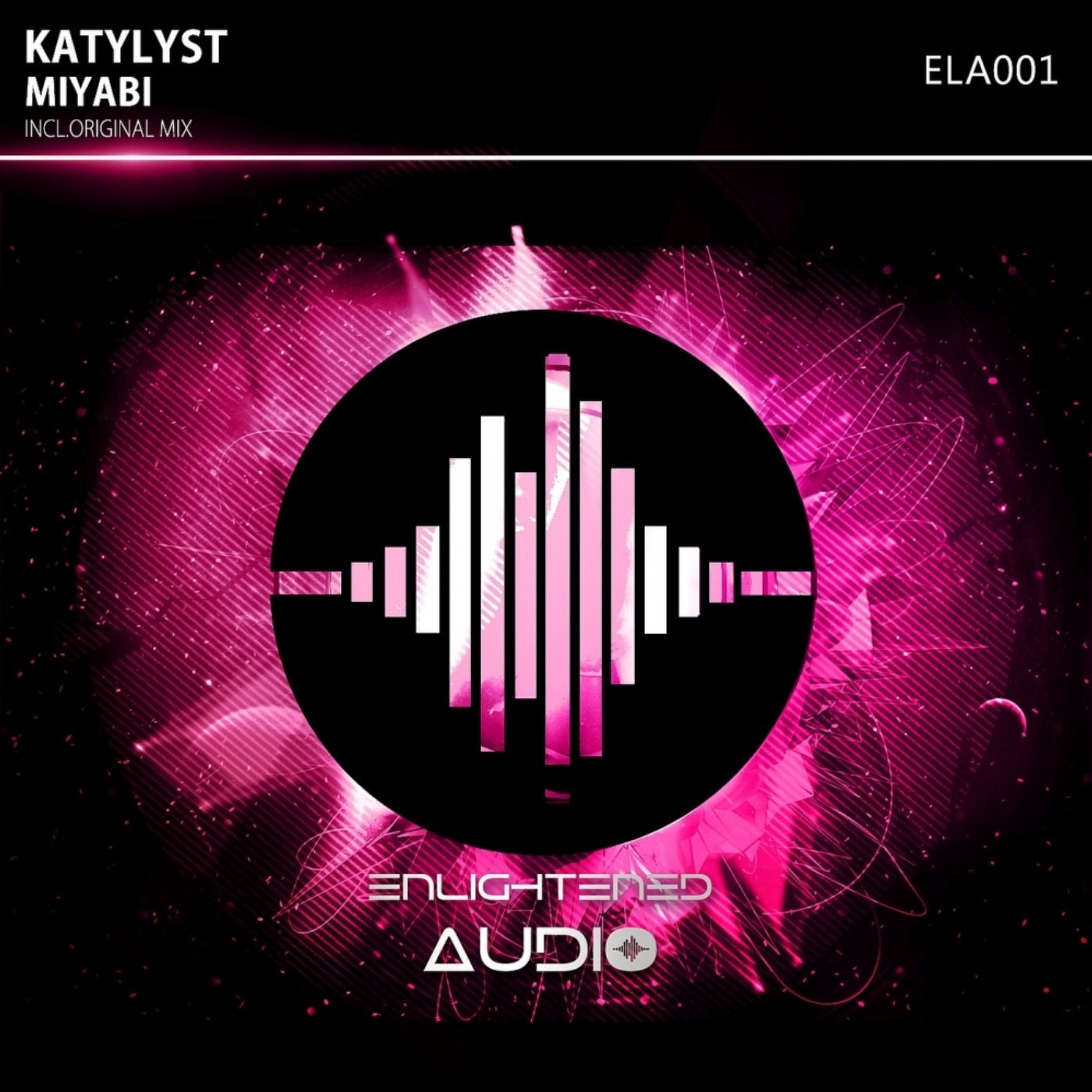 Today is a new day, with much planning on the Horizon. On this day we launch a new label company entitled "Enlightened Audio". We are very thrilled to get the chance to deliver emotional, uplifting trance to it's listeners.

Katylyst is a female trance producer from the USA, but her track, "Miyabi" is an untranslateable term in Japanese philosophy, a beautiful image was created with much sacrifice from it's maker, a heartbreaker. Katylyst put a lot of work into this track, and it's well-heard!

The track starts off as your usual DJ-friendly intro goes, with a kickdrum, hats, and percussion, and basslines added. Dreamy-sounding plucks raise your interest as the synth pads swell, giving you uplifting emotions. Finally the break happens, with an emotional-sounding piano piece. Finally we are lifted off from tranquility as the arp lead sets in, reminiscent of Andy Blueman's old work, and all the instruments come together for one grand finale.

We hope at Enlightened Audio you enjoy our first release, and look forward to more!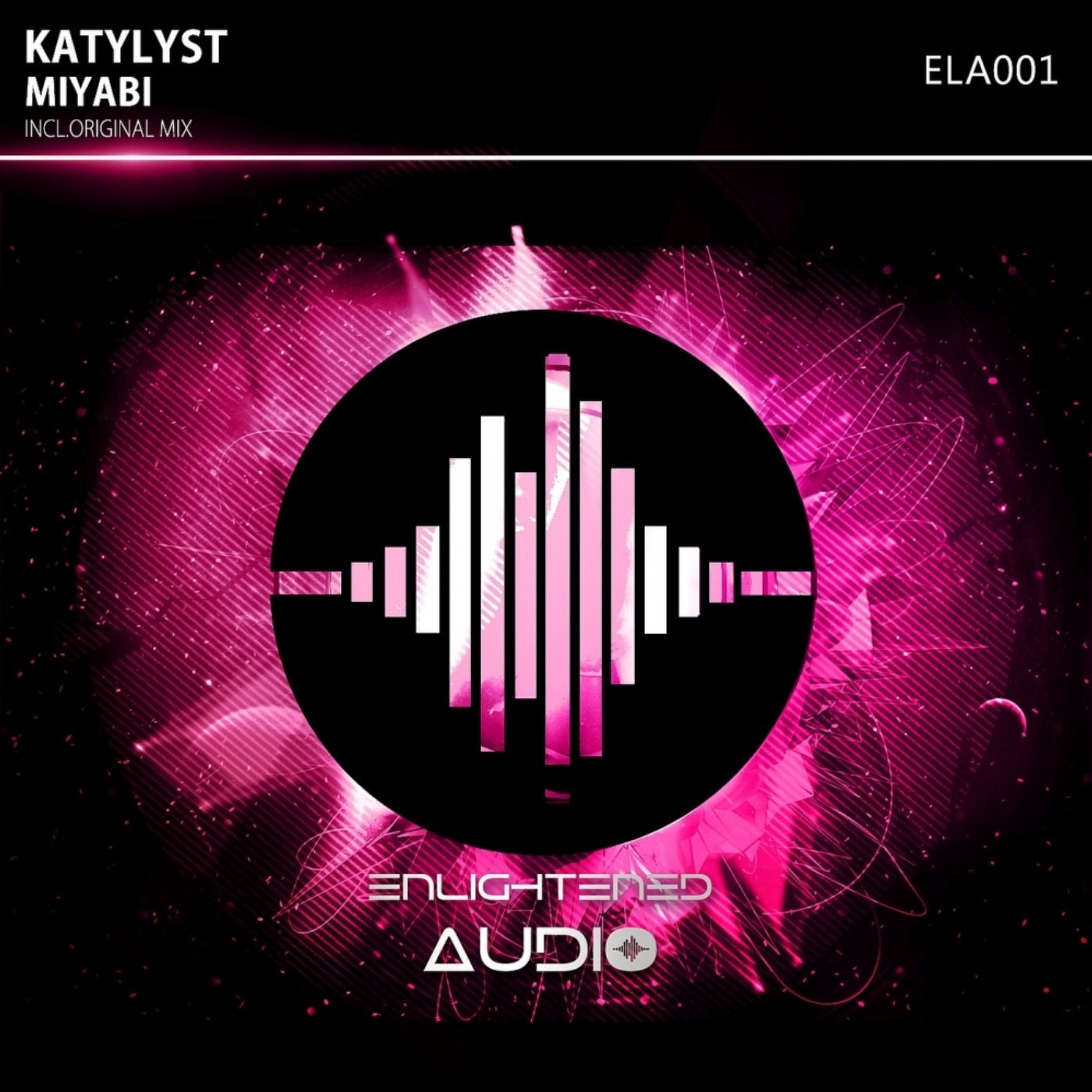 Release
Miyabi