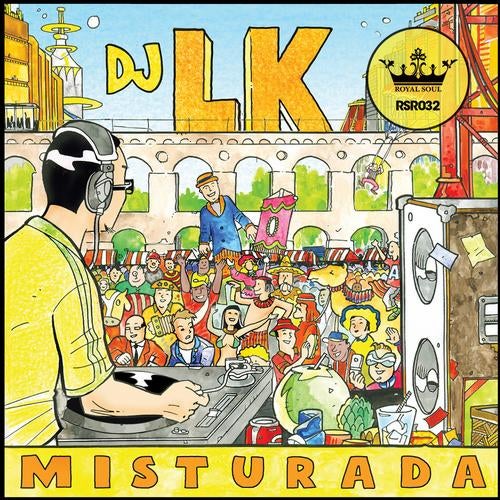 DJ LK presents Misturada. It was travelling that Lucio K developed this line of work, following a world-wide trend to mix local rhythms with the universal language of electronic music. When combining Brazilian music (bossa nova, regional rhythms and afro-brazilian) with electronic music, the DJ makes our rhythms compatible with dancefloors worldwide
As a producer, since 1998 blending the musical cultures of Brazil, As a DJ, he has already shown his mixture of rhythms in many cities around the world.
Lucio K was on tour with artists as Benegao (98 brasilian tour with the band "Funk Fuckers"), and also opened concerts as a DJ to Ed Motta, Jorge Ben Jor, Lenine, Funk Como le Gusta and several others Brazilian artists.
His versatility as a DJ is capable of pleasing diverse audiences with an innovative sound and personality. Specialized in Brazilian regional rhythms and Latin grooves, Funk, Soul, dancehall, Breaks with electronic rhythms.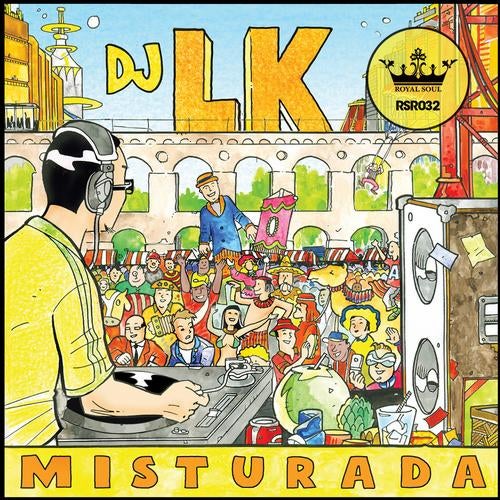 Release
Misturada