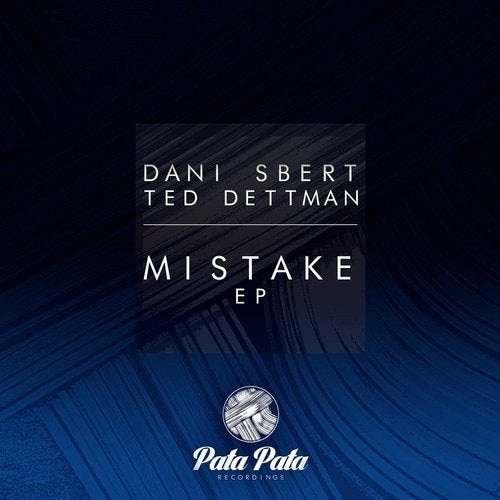 Dani Sbert and our A&R Director Ted Dettman are the guys behind this EP, titled Mistake, which is comprised of 2 original tracks. Even though they thrive in different parts of the world, they have and nurture similar styles of music.
Both Dani Sbert and Ted Dettman have been in the business for quite a while, with previous releases on some of the busiest and well known Techno/House labels in the industry and they both have an admirable fan base. They are known for their stripped down, underground vibes that occupy their music taste, which is also present in the tracks produced for this release.
Mistake and Shadow are tracks that could find their place in warm-up sets and peak time sets. They are driven by catchy lead synths, classic percussion patterns, and all around persistent rhythm that make them perfect fit to your playlists.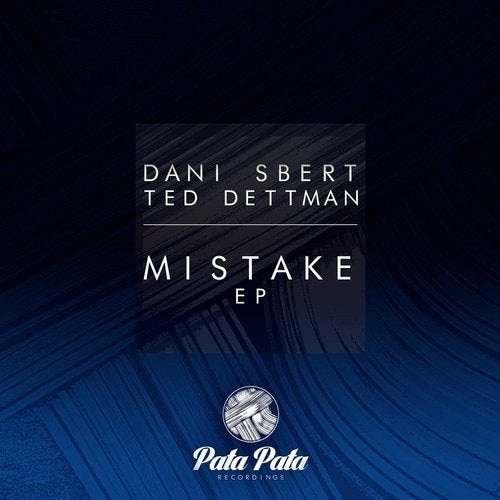 Release
Mistake