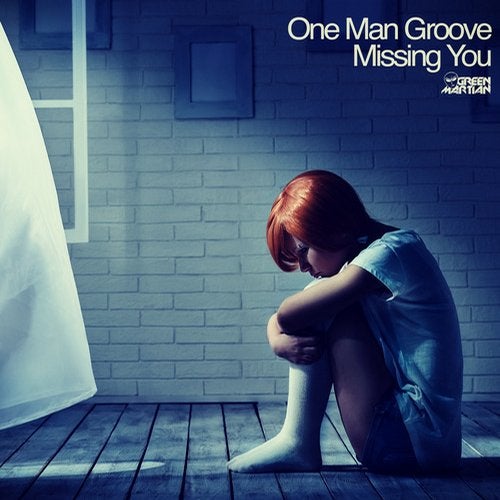 One Man Groove aka Ezra De Reus debuts on Green Martian with Missing You. Ezra began DJing around 1989-90 and was mainly playing Hardcore, this soon led to Techno and Trance and ultimately to Progressive vibes. In 2001 he temporarily stopped DJing and started producing with his first releases coming out on No Bounds Records. A great music lover, we are delighted to have this great talent on board.

Missing You gives off a smooth progressive house vibe as the intro gets going with a chunky kick and rhythmic percussions that takes us into the main sound with ease. A cool bubbly bassline ensues and has the power to move as it pulsates through the sound. Sweeping gated synths etch out some cool melodic sequences as pads rise and fall in the background. Throughout the track bright notes swoop down and give a dynamic feel to the sound. The break gets up close with those gated pads before slamming us right back into it for the duration. Top notch stuff on this debut and a must for any box.

Deep Groove does exactly what it says, the intro gets into the groove with a punchy kick alongside a deep droning bass and sharp hats backed up with tightly arranged percussions. A wonderful pad rises and brings a melodic vibe to the sound. The track breaks into a trancey plucked synth riff bringing a euphoric edge which climaxes in a full on prog monster. Superb stuff that is definitely not to be missed.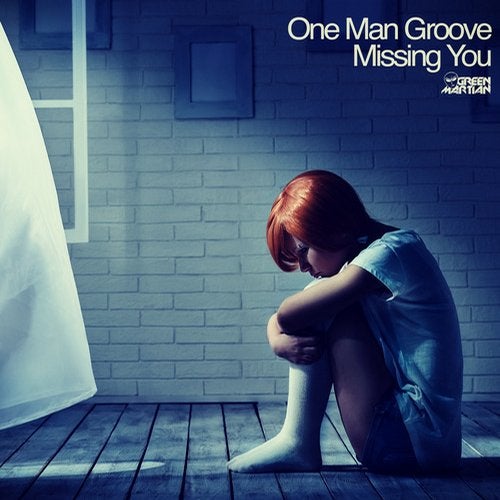 Release
Missing You