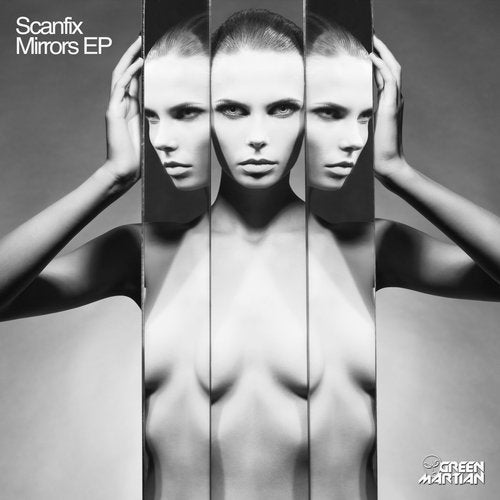 Russian producer Scanfix aka Shamil Gaisin debuts on Green Martian with the superb three tracker Mirrors EP. Born in the Republic of Bashkortostan, Russia, he really started to listen to music in the early to mid nineties. U96, The Prodigy and Scooter where some of his favourite artists. When he heard PPK he made the switch to trance and then Goa and Psy before discovering progressive sounds in 2005. In 2001 he started to explore producing on DAW's like Cakewalk 6 and later FL Studio and Cubase SX2. 2009 saw his first release as a remix for Alexander Polyakov on iRecords before he made his full release debut on Mistique Music with Memoirs and then later an appearance on JOOF's Progressions Of Trance in September 2015.

Breath Part A intros with a pacey kick and sharp hats delivering the perfect set-up for the track to build. Super cool snares grace the downbeat before a riser crashes out and reveals the sublime bassline that accompanies us on this fantastic progressive fuelled journey. This track has a lot going on and the sounds combine beautifully, from acid lines to melodic synths and high strings, we get locked into it all. The icing on the cake though is the super tight drum arrangement that keeps the rhythms flowing and the dance floors pumping.

Breath Part B takes the tempo down slightly and focuses more on the beautifully crafted synths and swirling atmospherics. The drum section packs a huge punch with that solid kick and rhythmic hat combi. Bright synths form into cool melodies and are the perfect match for the superb bassline that powers through the sound controlling the groove. A late night stomper for sure, not to be missed.

Mirrors eases into existence with a soft pad and swirling FX as a chunky kick fades in and takes control. Cool percussions build up and bring a steady flowing rhythm as various sound go off in the background. The bassline bursts out and settles into a full on driving progressive groove that hooks you in for the duration. This one is relentless and continues to drive forward unloading subtle melodies on its way. A superb slice of prog here and a definite must have track.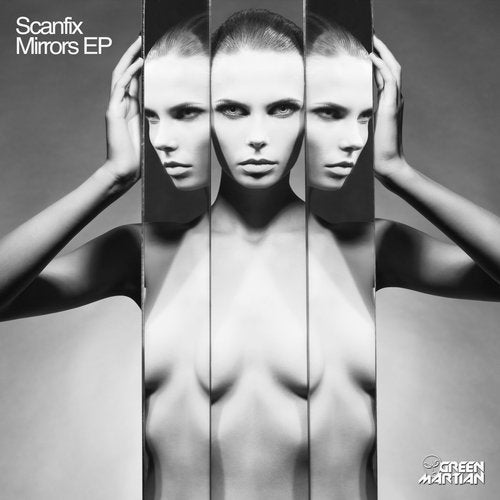 Release
Mirrors EP