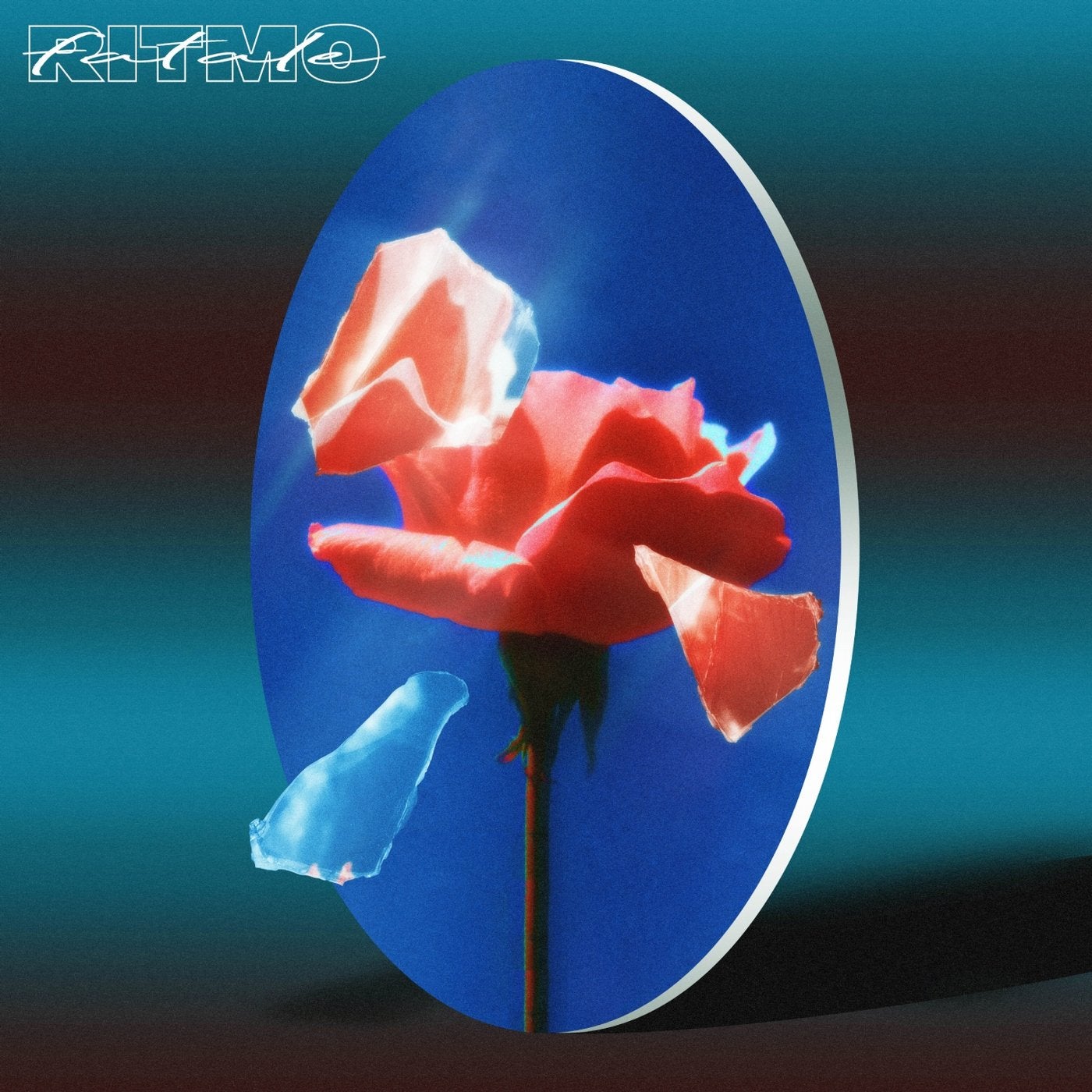 Release Date

2020-12-04

Label

Ritmo Fatale

Catalog

RITMOFATALE2
"Five months after Velvet Dream, here comes the sequel Mirror Fantasy.
Rounding up a heavy line up of newcomers, rising and confirmed talents, the ensemble showcase a tasty variety of sounds, influenced by italo-disco, synthwave, breakbeat or EBM, seven tracks we are absolutely psyched to present.


1. Djedjotronic - The End
(Bordeaux, FR)

The journey starts with The End, Gaspar Noe style.
As one of the most renowned players on the electro scene, it surely means a lot for us to have the man Djedjotronic onboard ! From his rave cave in Bordeaux he embarks us in nasty retro-futuristic electro/EBM ride and delivers a merciless dystopian anthem.


2. Pablo Bozzi - Body Double
(Berlin/Toulouse, FR)

The don Pablo Bozzi back with more heat. If Carpenter's Christine was rebooted in 2020 (please don't do that) and if she was into "Italo Body Music", this is what she'll be blasting when chasing you down in a dark alley, before crushing you against a wall.


3. Mouissie - Callisto
(NL)

Using vintage synths is a thing, using them efficiently is another, and Mouissie does this masterfully well. On his anthemic gem Callisto - only his second production! - the right balance is found between modern and retro sound. More importantly it has this most precious thing : the secret recipe that triggers nostalgia & euphoria at the same time. What a mesmerizing track !


4. Agle - Calling Back
(Barcelone/Paris, FR)

A percussive martial beat over big sirens, haunting vocals and a massive breakbeat sample straight from the 90's UK era... all of this brings up the tension and from the beginning you know something is coming. That something, is a fucking proper banger. Well done Agle.


5. Micropacer - Weberwiese
(Berlin, DE)

If you want italo you've got it. Weberwiese is a super uplifting and catchy as hell production, your daily prescription of spacey disco sounds courtesy of Micropacer. This is what Tony Montana listens to windows down speeding in his Porsche 928, after too many drinks & coke at Babylon Club.


6. Machinegewehr - Human Visage
(Rotterdam, NL)

Simplicity is the key here. Human Visage is a straightforward, lush and epic synth-driven track. Without any doubt you'll easily get caught into the Machinegewehr universe, and once it's on, with melodies as classy and addictive as these ones, there's no turning back from it. And this finale.. Space odyssey from A to Z !


7. Endrik Shroeder - Take Off
(Grenoble, FR)

Picture this, it's the year 2070. All the clubs are now located in space due to Covid 19 pandemic, and his epic Take Off is still banging every single night at Spaciorama Bar. Hailing from Grenoble, sacred stronghold for every electro enthusiast, Endrik Schroeder is keeping the legacy alive for some time now and we're lucky to have him in charge of the grand finale with this synthmageddon hit! "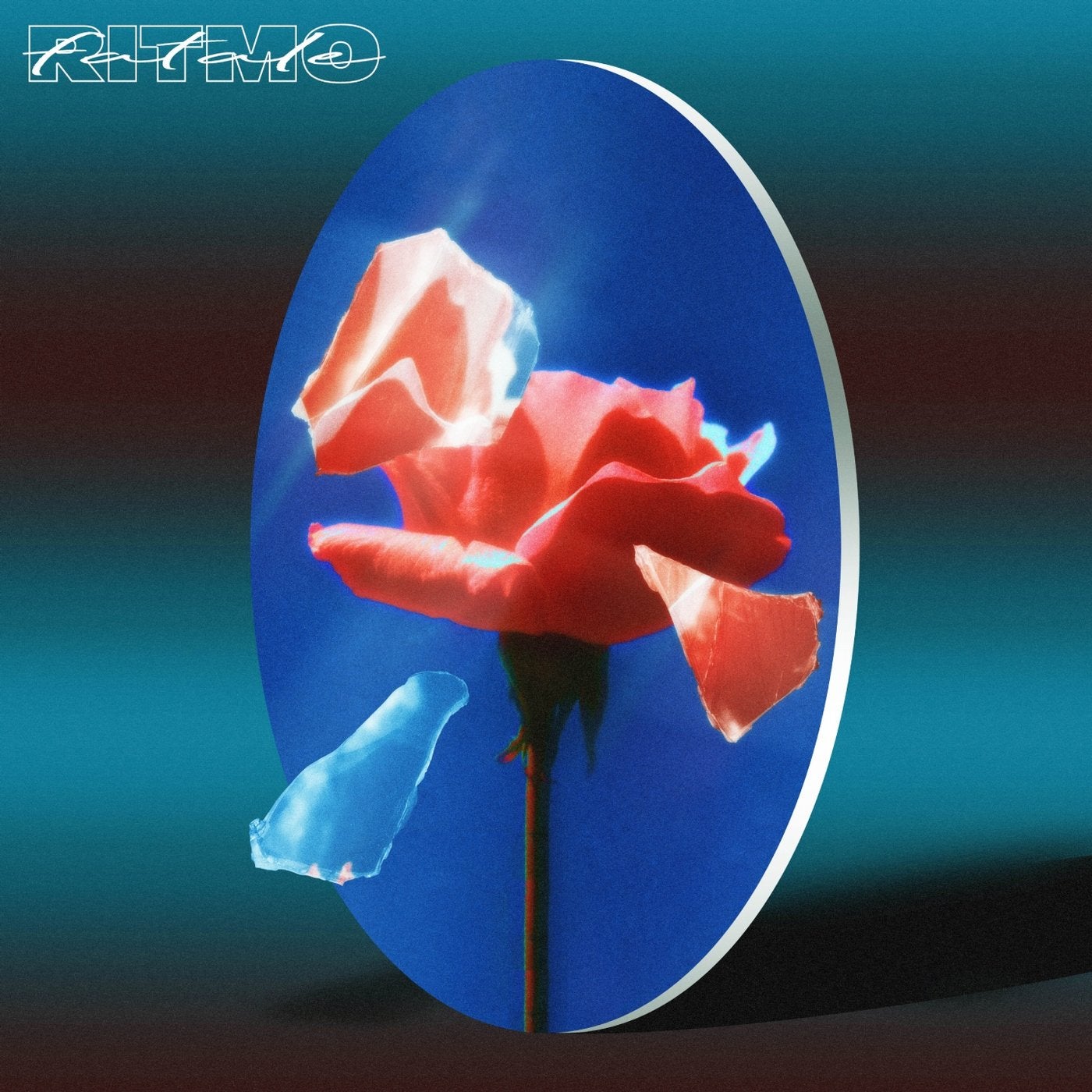 Release
Mirror Fantasy
Release Date

2020-12-04

Label

Ritmo Fatale

Catalog

RITMOFATALE2