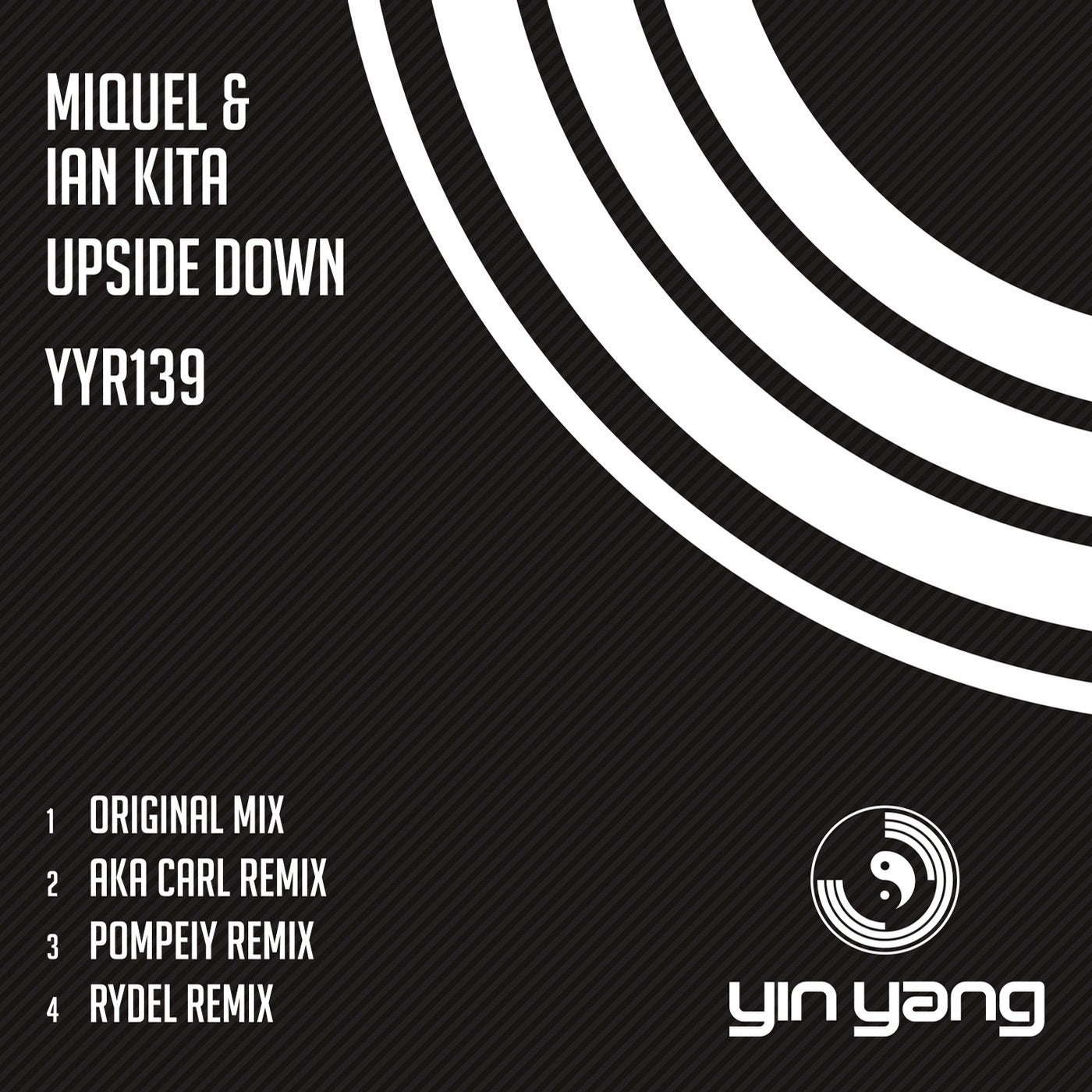 Release Date

2015-12-28

Label

Yin Yang

Catalog

YYR139
He is back on Yin Yang.

Yin Yang resident Miquel packs a punch with Upside Down. Another tech house affair borderline with techno. Grooves and slides like tech house, but has the oomph to make it a Yin yang track. Great original track with Ian Kita. Those sexy stabs will have you feet tapping and moving.. Superb work..

Remixes come courtesy of some fantastic artists

First up is a sexy ass remix by technos very own aka Carl. Carl dont do many tracks as of late, but when he does they are of this magnitude. Super sexy tough remix of tech affair. Excellent.

Rydel. Wow this remix has to be up there with Rydels best work. You can hear the original parts in there, but this is a supreme track on its own. Absolutely fantastic.

Pompeiy is back on the black and whites, this is another techno - tech house crossover remix. Sexy as it comes.. Another fine job.. Check out the vocal on the break.. Boom.