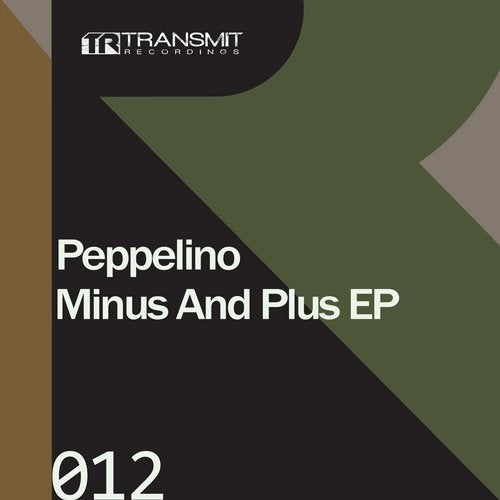 Hungarian dj/producer Peppelino is landing next on Transmit Recordings bringing on board his energy and refreshing beats! Peppelino has been in to production since 2005 and hasnt stoped producing and creating ever since. His tracks always chart high in download sales, and appear on DJ charts worldwide. He has droped some huge techno stompers in Pornographic Recordings, Monique Musique, while he has played along big boys like Valentino Kanzyani, Oscar Mulero, Reeko, Axel Karakasis, Stephane Signore, Boriqua Tribez, Mario Ranieri, Veztax, Wehbba, Dosem. 2013 has been very productive for him, we saw him change and evolve his techno style to a smoother and dark , yet retaining absolutely groovy techno ,securing him a push to the top of the scene again.
Track title Minus And Plusboasts a rolling snare and glitchy opened hihats going in and out , playing hide and seek with thick distorted cowbels that sneek in to play vividly the game.!Minus And Plus is bound to leave tracks on the dancefloor!
Strawberry takes off with full drums and Peppelinos bass ,getting things moving straight away! hypnotizing hi hats on the background blended with the string notes and dark synth stabs layered with cavernous effects ,setting the tone exactly where it should be. A peak time track for your tracklist, promise!
Roller Fighter is another peak time lover, with its effortless groove. Peppelino this time brings in more shades of funky bass while percussions are leading the dance!Soft Bubbly chord stabs come and go weaving in the beat of the drums pushing things to the upper groove .Another absolute must have!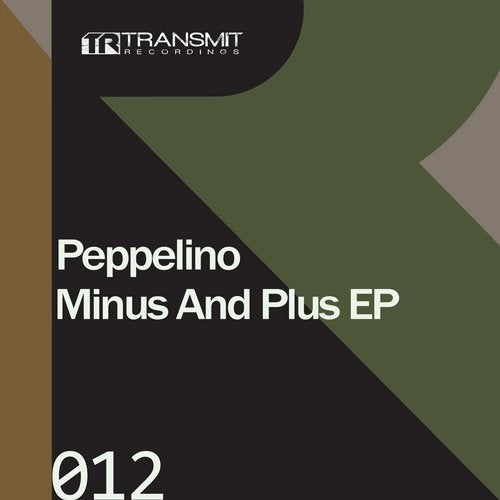 Release
Minus And Plus EP