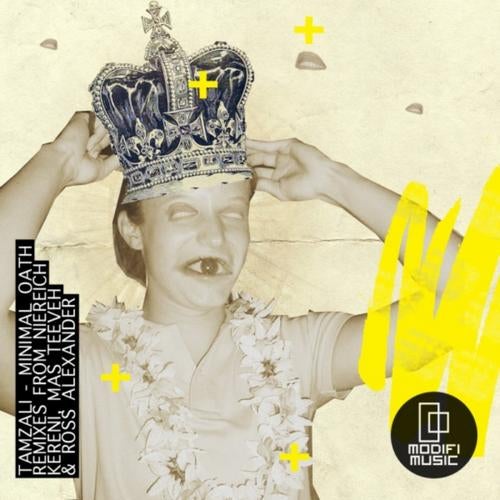 Support from Anderson Noise, Audio Injection, Dandi and Ugo and loads more.

Modifi Music continues recent form with a consistently good, deep Techno EP.

The Minimal Oath Original is a dark and driving Techno work out that lends it\'s parts well to remixes from some of Techno\'s brightest new stars.

The Niereich Remix is as hard as it is good, Kereni adopts a more big room feel and Ross Alexander and Mas Teeveh put the release in a \"Dubbier direction\"

Niereich seems to be the man of the moment with massive support for his last three releases from Dave Clarke on Dave\'s huge Techno radio show and with an endless wave of vinyl only releases coming soon this is an opportunity to get a release from him on the digital stores.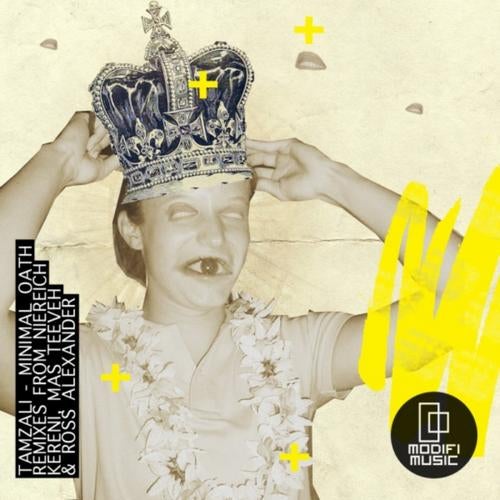 Release
Minimal Oath