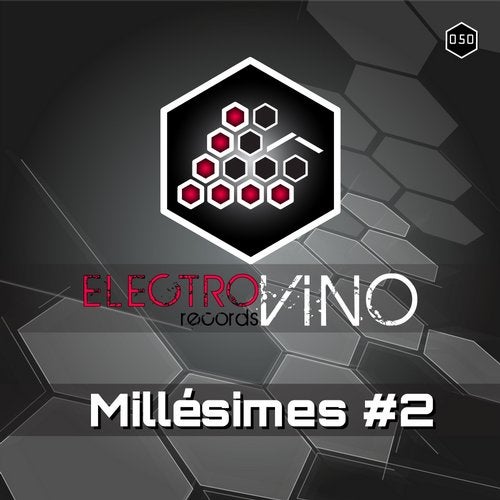 Hi peeps,

Electrovino Records would like to keep enjoying the beginning of 2018 and celebrate its 50th opus!
Therefore, the team has decided to re-edit some tracks, which have significantly marked our label since its creation in order to make a second compilation of our very best releases.

Therefore, we are pleased to present the original mixes and remixes from artists such as:
D'jamency, Danny Fontana, Lowkey & Kardinal, Jaja Solo, Dimitri Motofunk & George Libe, Vincent Hiest & Digital Session, Ced.Rec, Matt Minimal, The Reactivitz, Dario SOrano, Konstantin Yoodza, Darmec, ans Le Son du Placard.

This selection will make you rediscover our catalog and replay these masterpieces, which have not aged at all.

Put your headphones on and enjoy the music with Electrovino Records!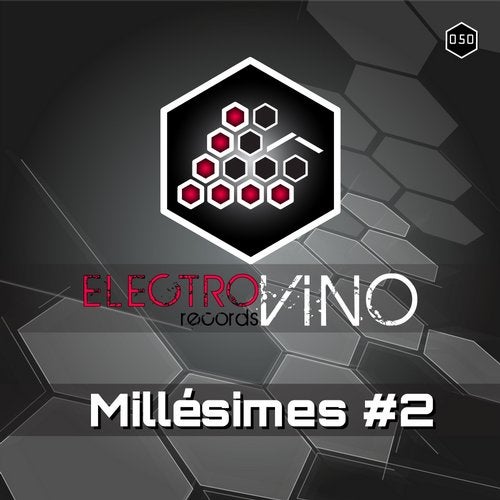 Release
Millésimes #2