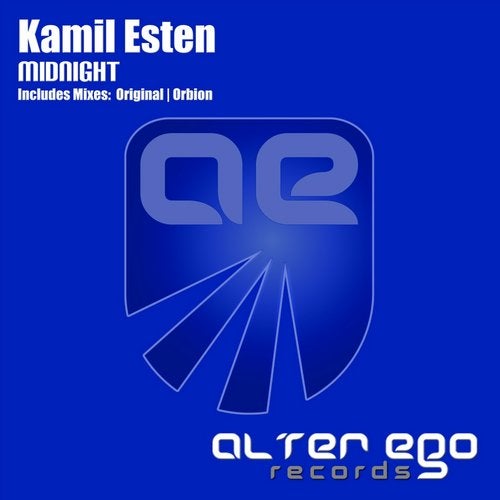 Kamil Esten returns with yet another anthem sized tune for release 174 on Alter Ego Records! After his last hit earlier in the year we have been waiting with baited breath for the follow-up and Midnight definitely doesn't disappoint!

Bringing back the sun we have a real treat in store, with a superbly inspiring and pure Original mix and gorgeous and unique Orbion remix to further the tickle ear buds!

The Original mix is about as pure as they come injected with an abundance of positive tones and transporting you back to the golden white trodden sands of the summer! Serene themes, lulling and seductive guitars, crisp percussion and warm undertones! Don't miss this one!

Orbion is cracking his knuckles on the flip as he takes care of business as usual and the perfect remix, taking the prints from the original and making it his own!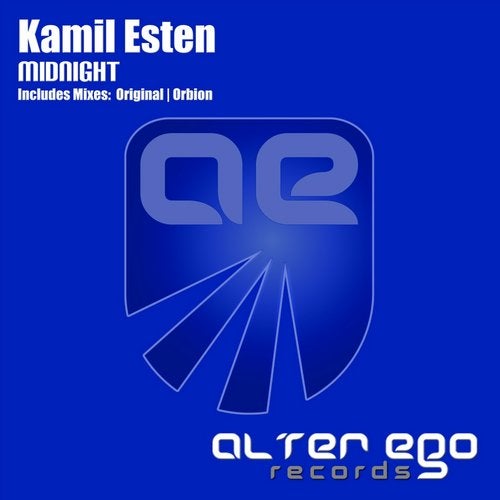 Release
Midnight