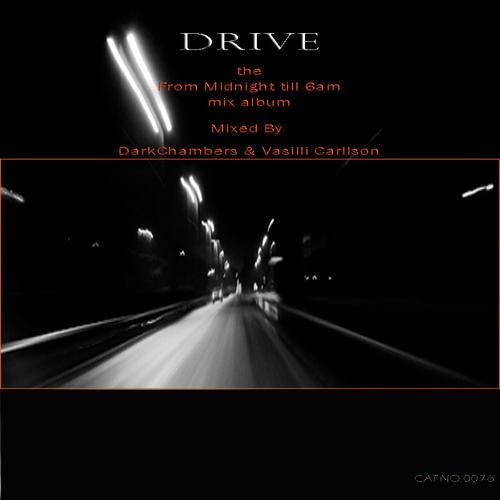 Mixed by DarkChambers himself and the other appointed tCSDj, Vasilli Carllson. so expect drama!

a live dj set mixed from the album and simply titled Midnight till 6am.

A journey through the album building soundscapes' intervals and interludes alike, with movements and shifts in percussion and low end' pushing the mix at a really fast pace although at 126 bpm you wouldn't think so.

This all takes you to a breakdown arrival after the weekend partying has commenced at 6-am .....Or has it??

Cs Gas Tm.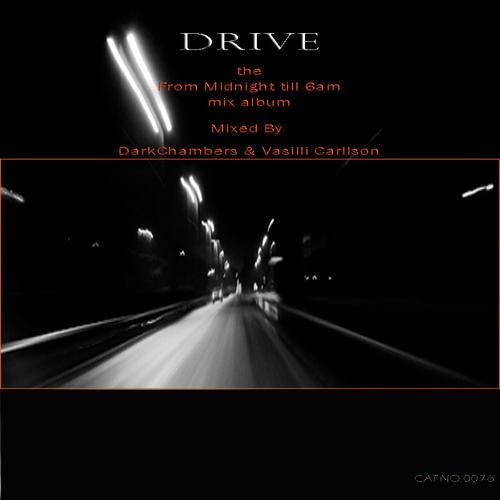 Release
Midnight Till 6am (Continuous DJ Mix)