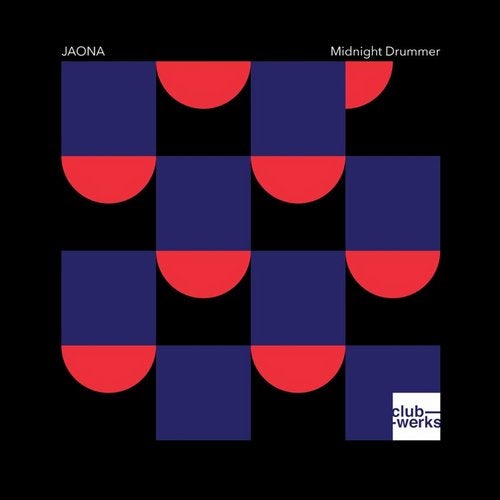 The first relese to kick off Clubwerks, Origami Sound's imprint dedicated to distinctive, genre-free club material is by a 19 year old French prodigy who grew up in Manchester and is currently studying Jazz Performance at the prestigious Julliard University in NYC - JAONA, one of the most exciting producers to join our crew of hugely gifted new talent.

The difference between average producers and great ones consists in knowing how to arrange melodic and rhythmic stimuli in extraordinary ways; our boy JAONA is a champion at conjuring the most refined sensorial scenery inside each of his tracks and have fun with it too. All the music on this EP is entirely stand-alone, furiously creative and catchy in the most subtle ways.

This mini-album should be more than enough to get an idea of what Clubwerks is about.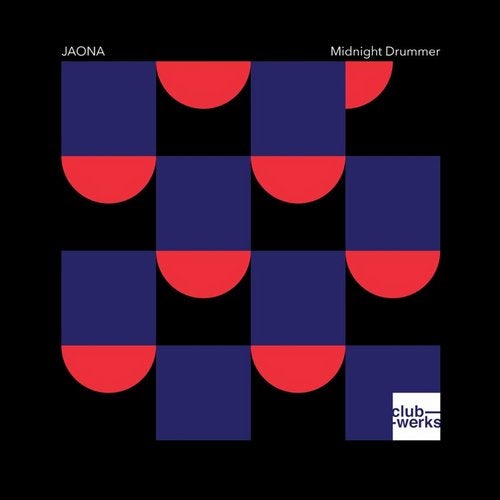 Release
Midnight Drummer