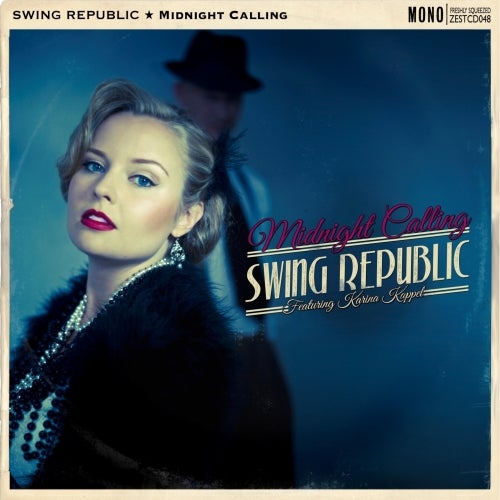 SWING REPUBLIC began life as the side project of a platinum selling Danish songwriter and producer, Per Ebdrup.

In love with the sound of swing, Per remixed old and obscure vintage gems in his spare time. An album soon began to emerge but his then record label were unsure how to market it. Consequently the album sat on the shelf with the exception of one track which was licensed to a retro compilation.

British independent FRESHLY SQUEEZED subsequently heard this track and upon asking to license it for their new WHITE MINK compilation series, were delighted to discover an amazing collection of similar tunes.

The perfect combination of raw talent and the right label followed with the release of the album ELECTRO SWING REPUBLIC in 2010. This very quickly marked Per out as one of the original pioneers in the new musical genre of electro-swing sweeping Europe.

DJ-ing as SWING REPUBLIC live and with critical acclaim for the album building, it became clear that there was a very strong demand for much more. Into the picture stepped the beautiful Danish singer and songwriter Karina Kappel.

SWING REPUBLIC now play live through-out Europe as a two-piece and are about to release their second album MIDNIGHT CALLING.

Their new, highly commercial sound will put them right alongside contemporaries such as CARAVAN PALACE and CARO EMERALD. This is a band to watch in 2013 and beyond.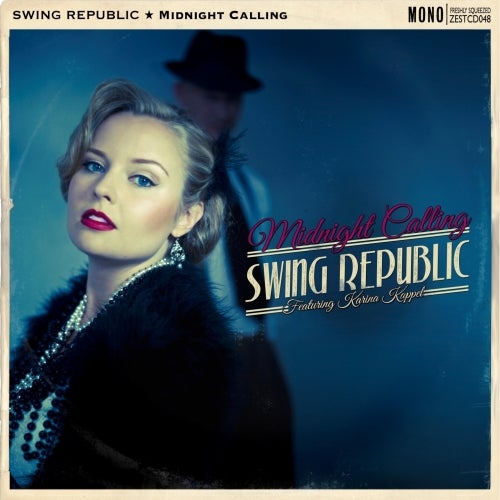 Release
Midnight Calling (feat. Karina Kappel)