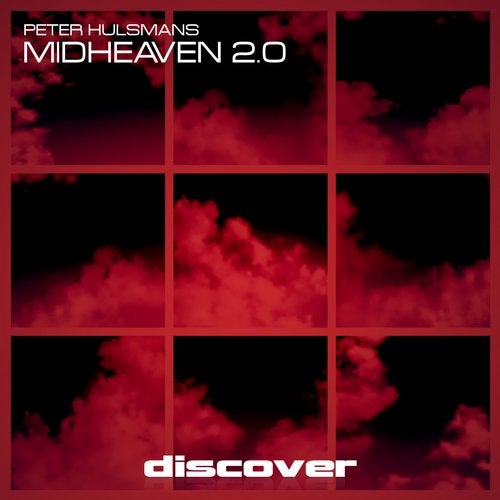 Hype
Discover Records kicks off the year with a superb new release from Peter Hulsmans - Midheaven 2.0.

A big year for Peter when it comes to releases as he is putting the finishing touches to his artist album due out in April 2020.

Midheaven 2.0 is a driving melodic extravaganza that oozes melodic class with every note.

Just as you would expect from Peter. Proper trance, produced to perfection by a criminally unsung master of his craft.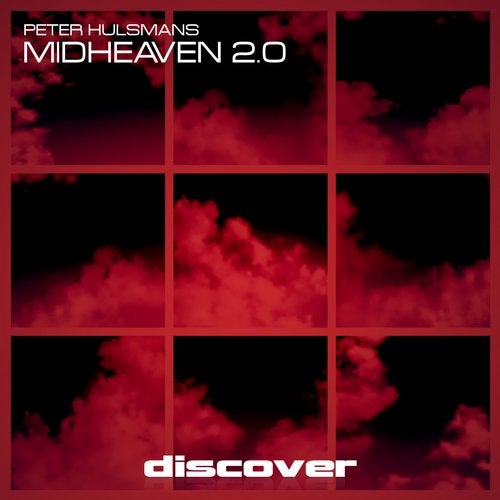 Hype
Release
Midheaven 2.0