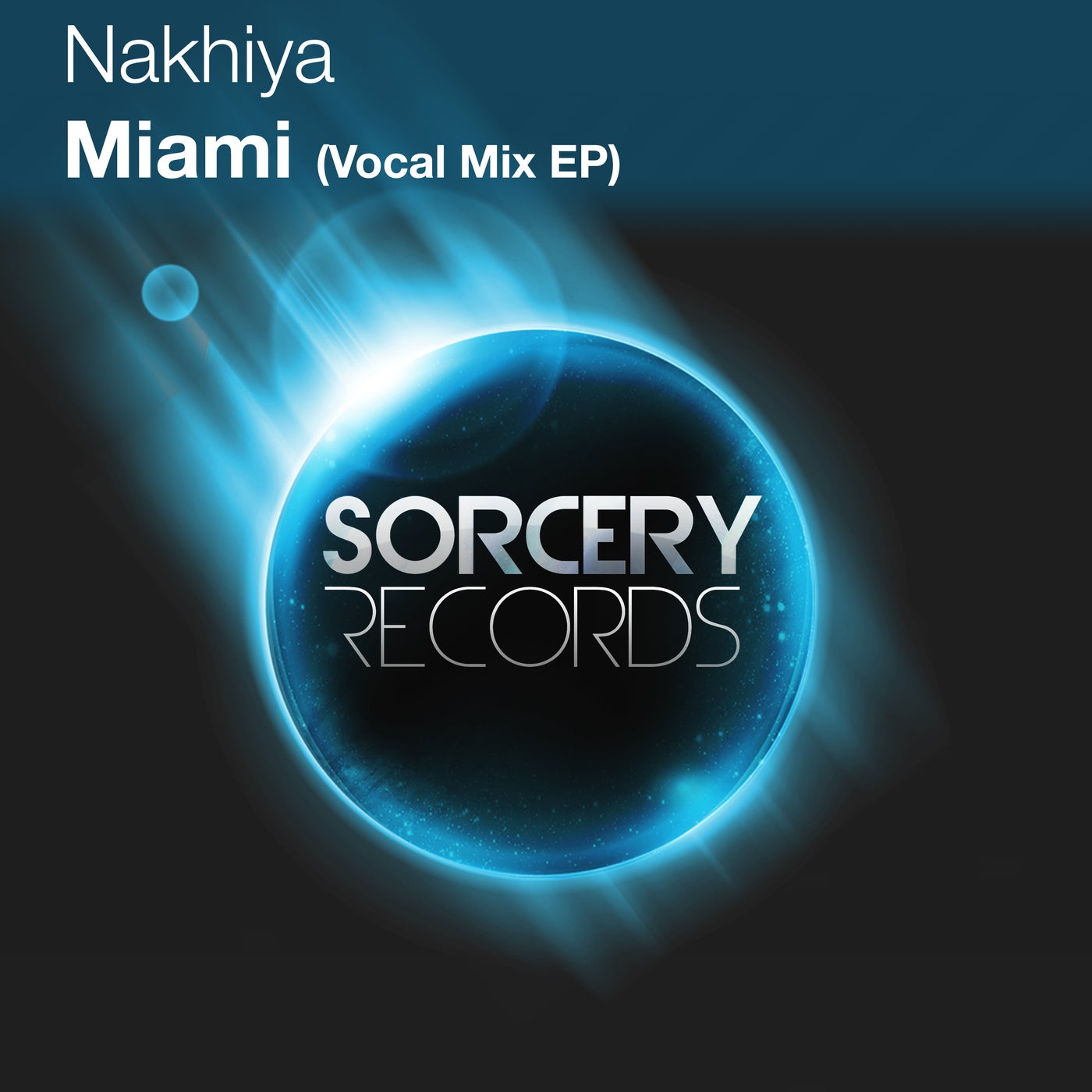 A re-release of Miami from Nakhiya, this time with a new Vocal Mix

The vocal mix builds on the Original track adding some extra sparkle and highlights through the addition of soft vocal stabs & fx. Nakhiya builds some soundscapes into his track which come forward in the atmospheric breakdown.

This track has a progressive feel with real groove. Along with subtle muffled radio sound fx, the bassline keeps shuffling the track along. Bells & FM synth tones provide the highlights and melodies. The combination gives the track a real vintage vibe.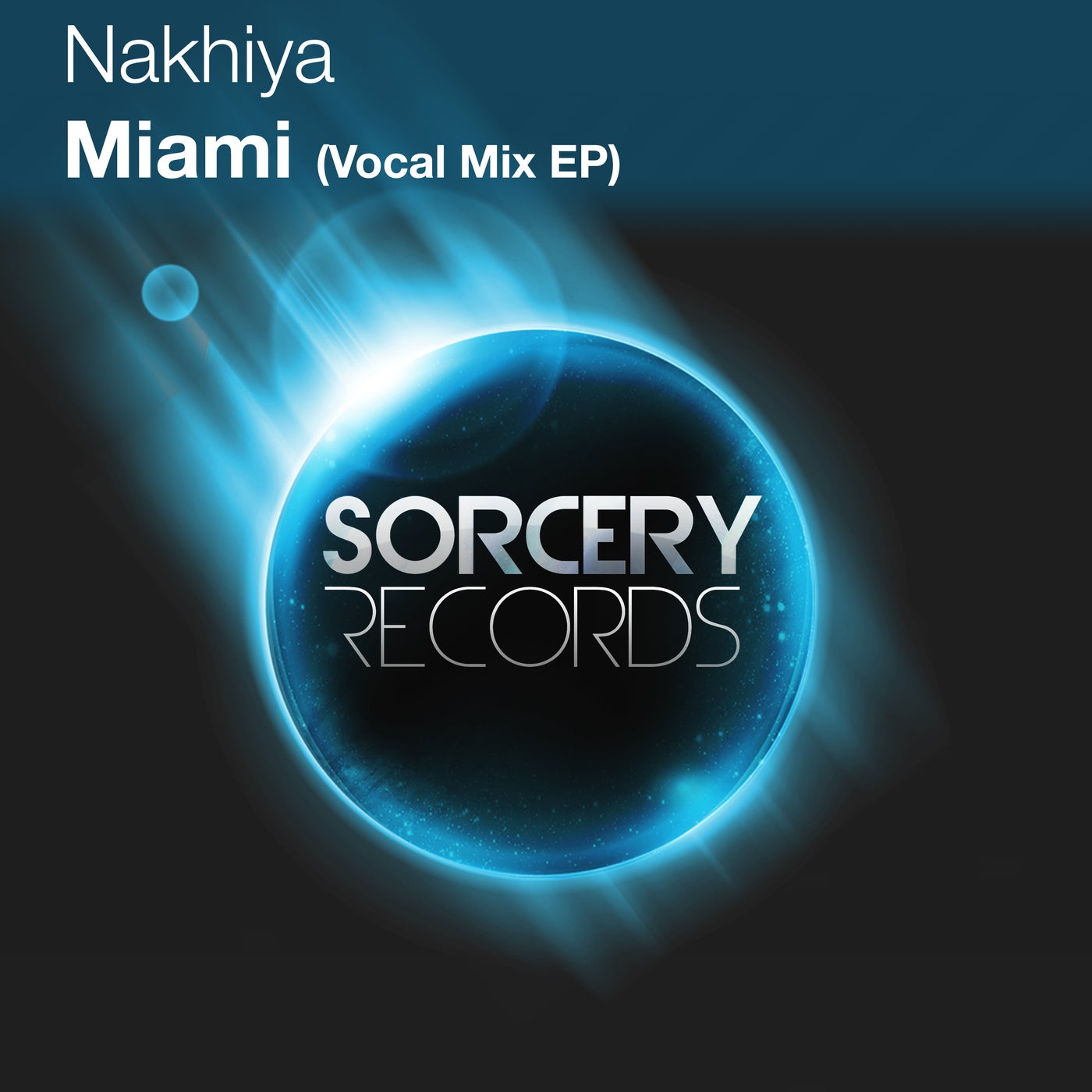 Release
Miami