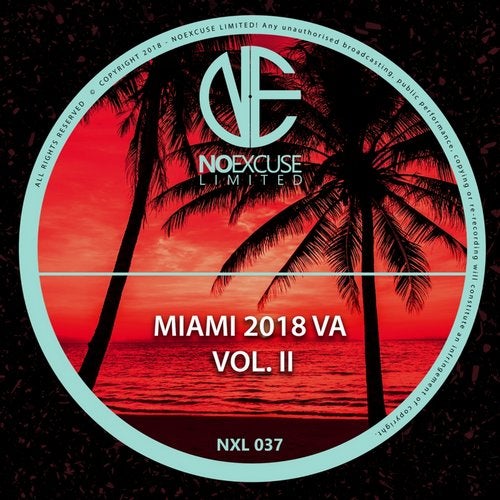 For Vol. II in our Miami 2018 VA series, we are extremely excited to deliver another eight of the freshest Minimal / Deep Tech sounds.

Including killer cuts from Lumc House, Alberto Dimeo, Alexic Rod, Francesco Squillante, Abou Samra, Matt Gray, Enzino, Last Vision and Yory, this is a selection of producers that are truly synonymous with the NoExcuse sound.

Miami 2018 VA Vol. II, proudly presented by NoExcuse Limited.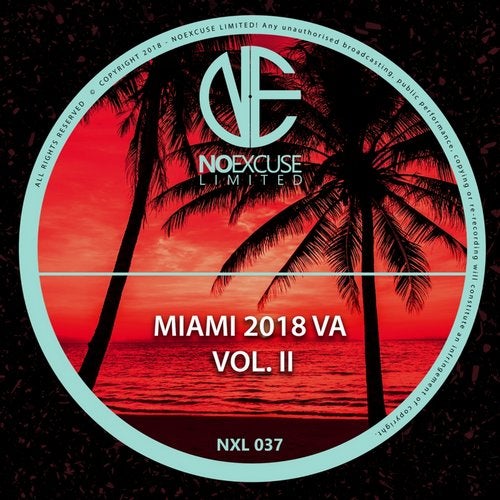 Release
Miami 2018 Va, Vol. 2