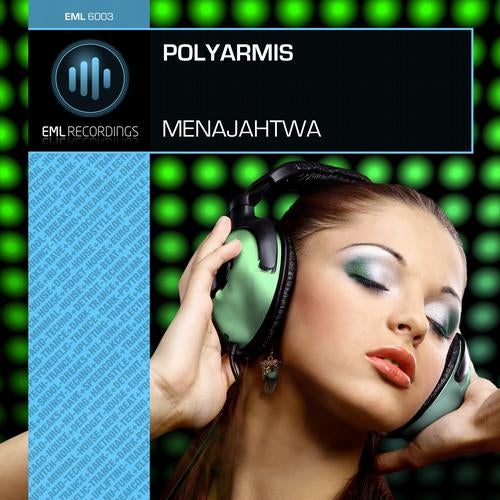 Menajahtwa by new artist Polyamoris sits somewhere in between Progressive House and Electro House, leaning more toward Electro House than Progressive.
A well produced, layered track with plenty of mid range lead and drive to make this track engaging.
Plenty of energy has been injected into the overall rhythm and a good amount of classic Electro House side chaining is used to make this track EML worthy.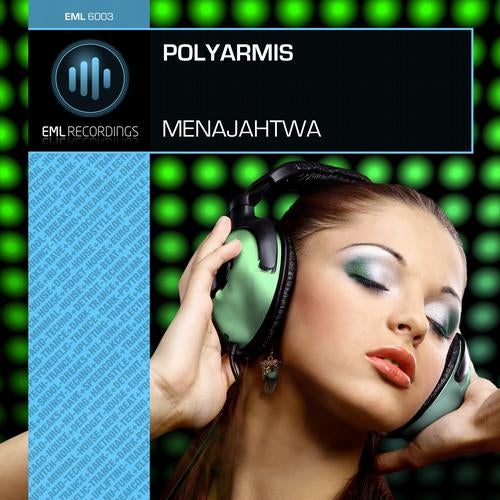 Release
Menajahtwa